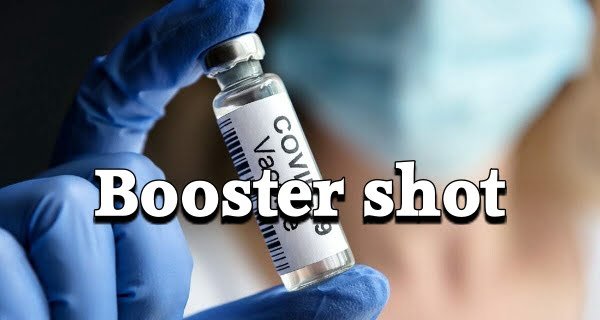 New Delhi: Even after Coronavirus Vaccination, India may suddenly need a Covid Booster Shot, but it is not an urgent and urgent need. These things have been said by Dr. Anurag Agrawal, Director, Institute of Genomics and Integrated Biology (IGIB) to a news channel. According to Dr. Aggarwal, two doses of the vaccine and a booster shot are expected to produce a stronger immune system than the coronavirus and vaccine doses. IGIB is an institute under the Scientific and Industrial Research Council, which is working on sequencing the coronavirus, to find out how new variants of the virus work.
He said, 'Coronavirus infection and two doses of vaccine can produce better and stronger immunity than two doses of vaccine and booster shot. Even a single dose of infection and vaccine can provide better protection. In such a situation, a large number of Indians do not need a booster shot right now.
However, Dr. Aggarwal said that people suffering from high risk or severe infection may need a booster shot. He said, 'We do not have accurate information about the latest status of infection among people. In such a situation, it would be more practical to give a booster shot of the vaccine to the critical or high-risk group. He said that a booster shot may be needed by health workers and people at high risk. These include the elderly and people with serious diseases.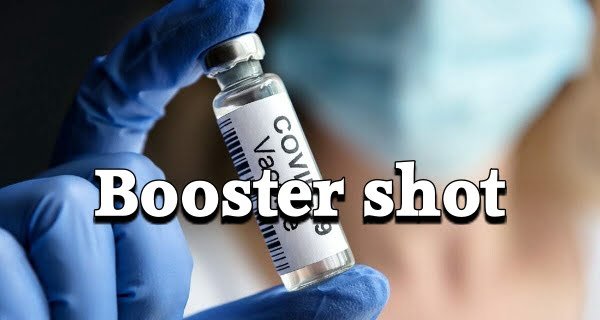 He said that the process has started in this regard, but no concrete plan has been made yet. Dr. Aggarwal said, "A lot of work remains to be done for an evidence-based plan. A lot of work is going on about this right now.' He said that we are trying to understand the fact that when the natural immunity against infection or vaccine-borne immunity is starting to decline. At the same time, it is also being considered whether a mixture of two vaccines can provide strong immunity for a long time.
Corona is not over yet
Dr. Aggarwal said that the coronavirus infection is not over yet. He warned that there is a risk of increasing the infection again in the coming months. The festival time is going on and if people do not take precautions or control is not established, then the infection can increase. However, he clarified that due to the festive season, there is no threat of a third wave in a big way, as it depends on new variants of the virus, which can damage the immunity present in people.
He said that no new variant of the virus has been revealed in the sequencing of INSACOG, but the situation may change in the next few months. INSACOG stands for Indian SARS-CoV-2 Genomics Consortium- It is a multi-laboratory, multi-agency network with a pan-India network that monitors new variants of the coronavirus. By sequencing the virus, it identifies new variants.