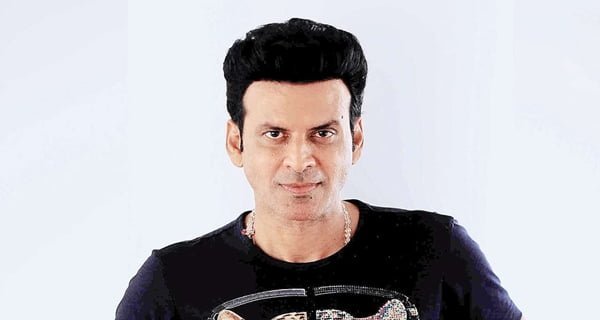 Mumbai. After the death of Sushant Singh Rajput, many people of Bollywood and TV industry have started saying their problems openly. People are sharing the thoughts of the mind that came from depression to suicide. Recently, National Award Winner actor Manoj Bajpayee made a shocking revelation and told how in the early days of Struggle he was losing himself and his mind was thinking of ending himself, but His friends saved his life.
Missed early days
After the death of actor Sushant Singh Rajput, celebs in the film industry are now openly speaking about depression. Recently, Manoj Bajpayee openly spoke about the problems faced in the early days of his struggle, he said that he was very close to committing suicide in those days, and he found Vada Pav too expensive. Chawl's fare was also very difficult to fill and an assistant director tore his photo.
Manoj Bajpayee was very close to committing suicide
One of the most prolific actors in Hindi cinema, Bollywood actor Manoj Bajpayee has been inconsolable since the death of Sushant. On social media, he had expressed the sadness of Sushant's departure. Recently, Manoj Bajpayee shared the story of the early days of his struggle and spoke openly about the future travelers. He told that he was very close to committing suicide in those days. The actor started his career with theater and also applied for the National School of Drama 3 times but could not do anything.
Was 'outsider and trying to fit in between'
In an interview to Humans of Bombay, he told that I did theater, which my family had no idea about. Finally, I wrote a letter to my father. He was very angry with this, he used to send 200 rupees, in anger he did not send me. The family thought that I was of no use. I wanted to pursue a career in acting, but I was an outsider. I was trying to fit in between.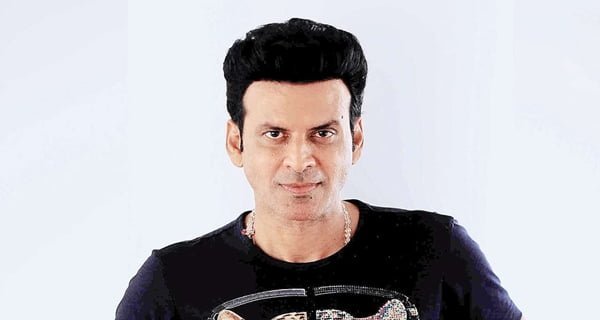 Rejected 3 times in NSD
In this conversation, Manoj Bajpayee further said that I learned to speak Hindi-English and Bhojpuri was my language, so I had a good grasp on it. After this I tried for NSD but was rejected three times. I was thinking of suicide, my friends supported me a lot. He started sleeping with me and would see that I was fine. Until this industry has adopted me, everyone stays with me.
Vadapav was also expensive
Manoj Bajpayee further said that after my first shot I was told to 'get out'. Because I was not an ideal hero face. Everyone used to think that I do not deserve to be seen on the big screen because my face is not a hero. There was no money to pay the rent of the house and at that time Vadapav used to feel expensive but, I had a hunger to be successful.
First earning was Rs 1500
He said that I got work for the first time in Mahesh Bhatt's TV series. Used to get 1500 rupees for an episode, that was my first earning. My work was recognized and after that I got my first film in Bollywood, Satya.
Set your own coin in the industry
Let us tell you that Manoj Bajpayee deposited his own coin in the industry. He did many films in Bollywood including Satya, Aligarh, Politics, Satyagraha, Gangs of Wasseypur. Manoj Bajpayee was last seen in Abhishek Chaubey's film 'Sonchiriya' opposite Sushant Singh Rajput