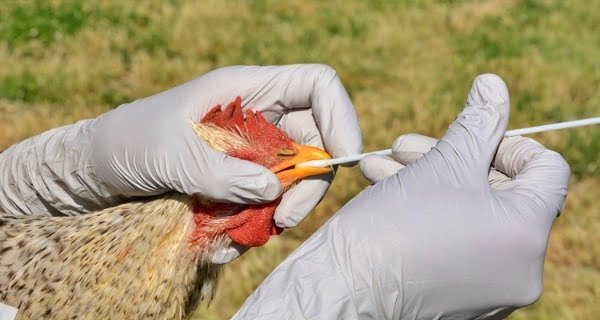 Bhopal: After Madhya Pradesh, the fear of bird flu has increased. Symptoms of bird flu have been found in chickens after crows. Preliminary examination of poultry samples taken from the poultry market of Musakhedi and Neemuch near the Daily College in Indore has revealed symptoms of bird flu. Instructions have been given for immediate closure of the poultry market, Chicken Market in the surrounding 1 km area after the bird flu was confirmed.
Chief Minister Shivraj Singh Chauhan has also tweeted and shared information in this regard. He tweeted and said 'Bird flu has been confirmed in two cases in Indore and Neemuch, samples of chickens were taken from shops. All the shops within 1 km radius from the marked place in the districts, chicken market should be closed immediately for 7 days. I have given instructions to be carried out within a radius of 10 km. I have given necessary instructions after meeting with the officials. There is no need to panic, the condition is constantly being monitored. The government is fully alert.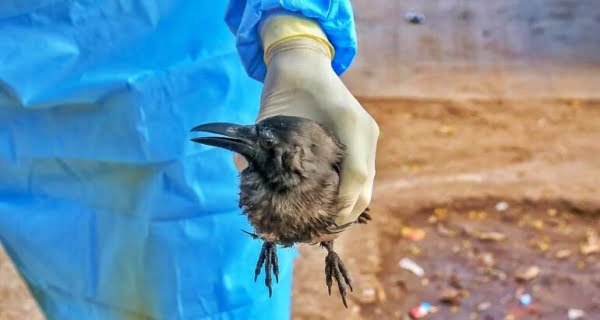 Let us know that more than 700 birds have died due to bird flu in 19 districts in the state so far. The maximum number of 300 crows have died in Mandsaur. Bird flu virus has been found in four of these. New cases of bird deaths have been reported in Vidisha, Basoda, Sironj, Latteri, Tyonda, Plateau Tehsil areas. These include crows, birds, pigeons and peacocks. Administrative teams reached the spot and sent samples of these dead birds to the Bhopal lab. 30 crows have been found dead in Ashoknagar on Thursday. At the same time, 50 birds have died in two days.