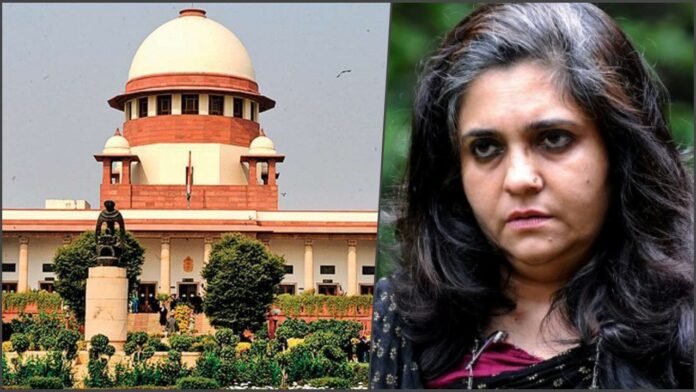 New Delhi: The Supreme Court gave a big relief to Teesta Setalvad and granted her regular bail. Earlier, on July 1, 2023, the Gujarat High Court rejected Setalvad's bail plea and directed her to surrender immediately, against which Teesta had filed a bail plea in the Supreme Court. In such a situation, the Supreme Court canceled the order of the High Court and approved his bail.
Along with this, the Supreme Court said in its order that Setalvad will not make any effort to influence the witnesses in this case and will stay away from them.
What are the allegations against Teesta Setalvad?
Explain that the Gujarat High Court, while rejecting Setalvad's plea for regular bail, directed him to surrender immediately in a case of alleged fabrication of evidence to implicate innocent people in the post-Godhra riots (Gujarat) cases. Against this order of the High Court, Setalvad immediately approached the Supreme Court.
On July 1 itself, the apex court, in a late-night special hearing on Setalvad's plea, granted him protection from arrest and stayed the High Court order for a week. In this late-night hearing, a three-judge bench of the Supreme Court had raised questions about not giving time to Setalvad to appeal against the High Court order and said that even an ordinary criminal is entitled to some interim relief.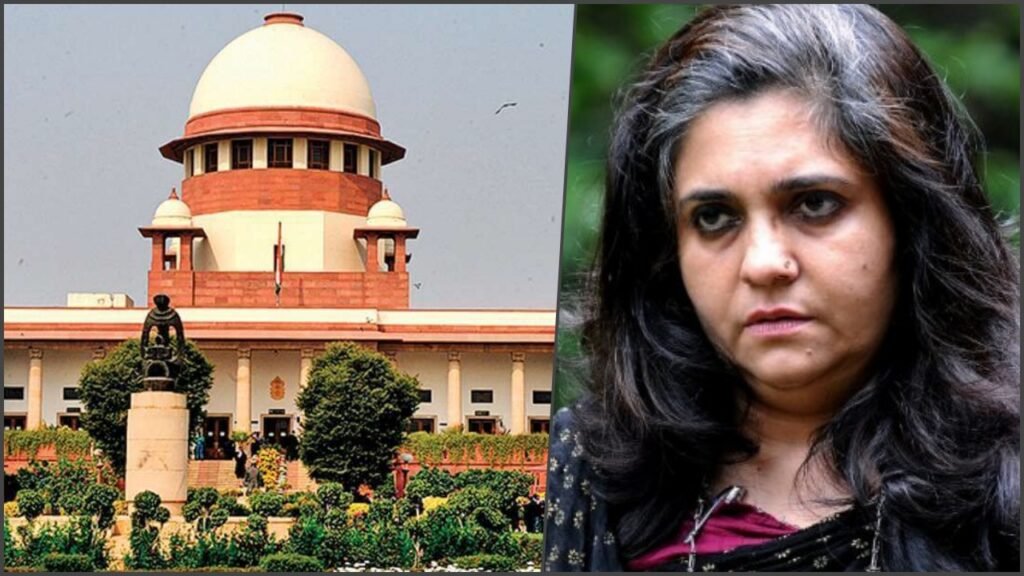 The Supreme Court bench had said, 'Keeping this fact in mind, we found that the Single Judge should have given some relief so that the petitioner could get enough time to challenge the order passed by the Single Judge. In view of this, without considering the merits of the case, we stay this order for a period of one week from today.