New Delhi: The country's largest carmaker Maruti Suzuki believes that the next phase of emission norms will increase the cost of diesel vehicles, which will further impact their sales in the market, which has been slowly moving towards petrol cars over the past few years. Change has been seen gradually. According to a senior company official, Maruti Suzuki India (MSI) has ruled out coming back to the diesel segment as it believes sales of such vehicles will further decline with the introduction of the next phase of emission norms in 2023. The company has decided that it has to stay away from the diesel vehicle segment.
CV Raman, the company's chief technical officer, said in a conversation with PTI, "We will not manufacture diesel cars. We have indicated earlier that we will study it and we can revert if there is a demand from customers. But going forward, we will not participate in the diesel sector."
What is the reason?
Chief Technical Officer CV Raman further said that after the introduction of the next stage of emission norms in 2023, the sale of diesel vehicles will decrease. He said that in the last few years people's interest has shifted more towards petrol cars, not only this, CV Raman further said that in the coming time, we are not going to participate in the diesel sector.
As per the estimates made in the industry, at present, it is less than 17 percent of the total passenger vehicle (PV) sales. This is a sharp decrease compared to 2013-14 when the share of diesel cars in the total sales was 60 percent. Maruti Suzuki India had discontinued the diesel model from its portfolio with the introduction of stricter BS-VI emission norms.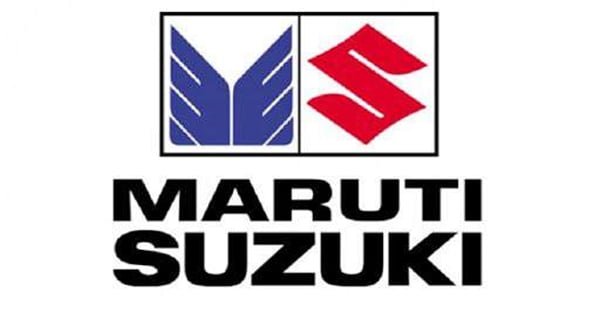 With the introduction of the BS-VI emission regime from April 1, 2020, already several automakers in the country have canceled the diesel trims of their respective portfolios. The company's entire model range is currently powered by BS-VI compliant 1L, 1.2L, and 1.5L gasoline engines. It also offers CNG trim in seven of its models.