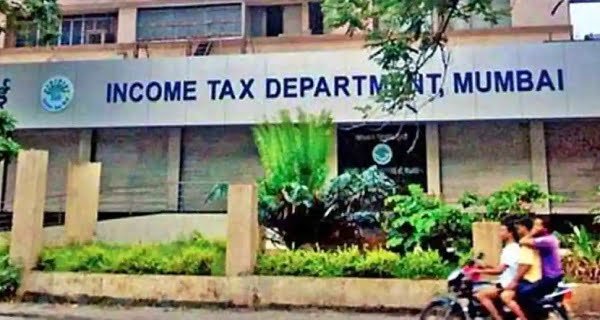 New Delhi: The Income Tax Department has unaccounted assets worth about Rs 184 crore by raiding the premises of two Mumbai-based real estate business groups and some members of the family members of Maharashtra Deputy Chief Minister Ajit Pawar. Sources gave this information on Friday.
The Central Board of Direct Taxes (CBDT), the policy-making body of the tax department, said in a statement that on October 7 raids were conducted on 70 premises in Mumbai, Pune, Baramati, Goa, and Jaipur. The evidence found during the raids prima facie revealed several transactions of unaccounted and Benami money. Without naming anyone, the statement said, "objectionable documents providing evidence of unaccounted income of about Rs 184 crore of both the groups have been found."
Ajit Pawar's claim – raids were conducted on the premises of his sisters
Pawar had told the media on the day of the raid that the premises of his three sisters were also raided by the Income Tax Department. One of his sisters lives in the Kolhapur district of Maharashtra and two sisters in the Pune district.
2.13 crore cash and jewelry worth Rs 4.32 crore were seized during the raid
The CBDT said that unaccounted cash worth Rs 2.13 crore and jewelry worth Rs 4.32 crore were seized during the raids. "After this raid, transactions by these business groups with several companies which prima facie appear suspicious," he said.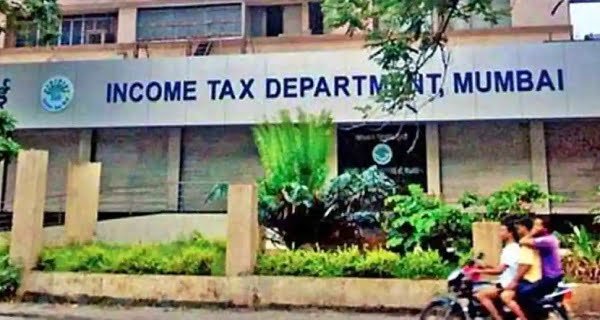 The department found that funds were provided through dubious sources with the involvement of an influential family in Maharashtra, the statement said. "The money received through dubious means is used to invest in various capitals like an office building in a prime area of ​​Mumbai, flat in a posh area of ​​Delhi, resort in Goa, agricultural land in Maharashtra, and sugar mills," it said. to be done."