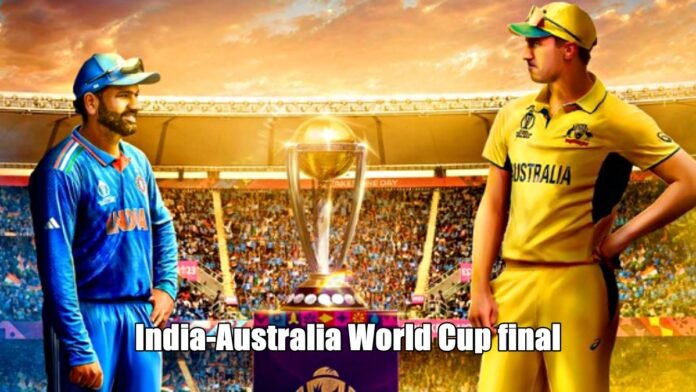 New Delhi: As the cricket World Cup reaches its climax, the betting market is also witnessing a surge of activity and excitement. According to sources, bets worth Rs 35 to 38 thousand crores have been placed on this World Cup alone, with India being the favorite team to win the trophy. The betting market experts claim that India has a price of 42 paise, while Australia has a price of 60 paise, which is a significant difference. However, the price may change after the toss, depending on the pitch and weather conditions. The betting game will continue till the last ball of the last over.
The betting market operates through a network of bookies, who are controlled by underworld don Dawood Ibrahim from various locations such as India, Dubai, Nepal, Sri Lanka, Qatar, and Karachi. The bookies use traditional methods and online platforms to collect and distribute money from bettors. The online betting app has reportedly collected more than Rs 12 thousand crores, and the figure is expected to increase further. The bookies have also avoided the big cities and five-star hotels, and have shifted to smaller towns and villages to evade the law enforcement agencies.
Various factors, such as the performance of the teams, the form of the players, the toss, the pitch, the weather, and the injuries influence the betting market. The bookies also keep an eye on the social media platforms, where people share videos and photos of the ground conditions and the team news. The betting market also witnessed a huge upheaval in the last three days, when Australia lost early wickets against Afghanistan, and India's price dropped to 90 paise. The betting market experts say that only a huge upset can change the equation now, and India remains the favorite team to lift the World Cup.