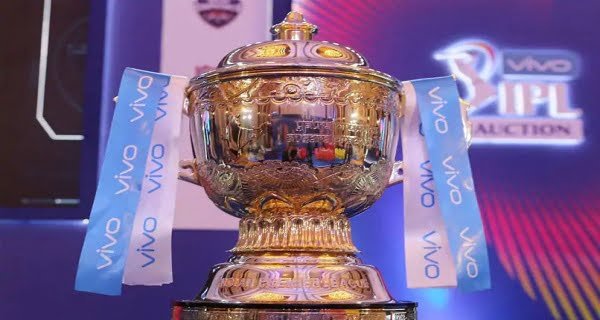 New Delhi: Fans of the Indian Premier League (IPL 2021) received great good news on Tuesday. According to reports, the remaining matches of IPL will be in UAE in September but now its fans have got bad news. According to media reports, if the IPL resumes in September, many Australian players will hardly be seen playing in it. In fact, the Australian players have to play 3 to 4 series before the T20 World Cup, which makes it difficult for their players to go to the UAE.
First, the Australian team has to go on a tour of the West Indies, where they will play a five-match T20 series and a three-match ODI series. Many important players are not going to the West Indies with the team as they have been in the bio bubble for a long time. These players include Pat Cummins, David Warner, and Daniel Sam. Daniel Sam had withdrawn from the West Indies tour due to mental pressure.
After the West Indies tour, the Australian team can go to Bangladesh. Bangladesh Cricket Board chairman Akram Khan has confirmed that the kangaroo team will visit him in August for a five-match T20 series. Players will also have to stay in the bio-bubble during these series. In such a situation, it seems difficult for Australian players to play in the IPL. If Australian players do not play in the remaining matches of IPL 2021, it can upset the balance of many teams.
By the way, it is difficult for not only Australia but also England players to play in the remaining matches of IPL 2021. England will also be playing a series against Pakistan during this time. Now the thing to see is that the BCCI has found a window to host the remaining matches of IPL 2021, but now if the players of England and Australia are absent from this tournament, how much excitement will remain in this league?