New Delhi: 'Avatar The Way Of Water' has been earning record-breaking numbers since its opening day. It has been only 3 days since the film was released and it has crossed the Rs 100 crore mark in India. The film is directed by James Cameron. It is clearly visible from the film's earnings how much love it is getting from the audience and critics. Not only in India, but audiences across the globe are also enjoying the action and drama of this blue world of this water in theatres.
'Avatar the Way of Water' i.e. 'Avatar 2' did business of more than 41 crores on an opening day in India. On the second day, it did business of more than 44 crores. In the first two days itself, Avatar 2 had done a business of more than 86 crores. The film has done business for more than 50 crores on Sunday, breaking the record. That is, the film has done a business of Rs 136.45 crore in just three days.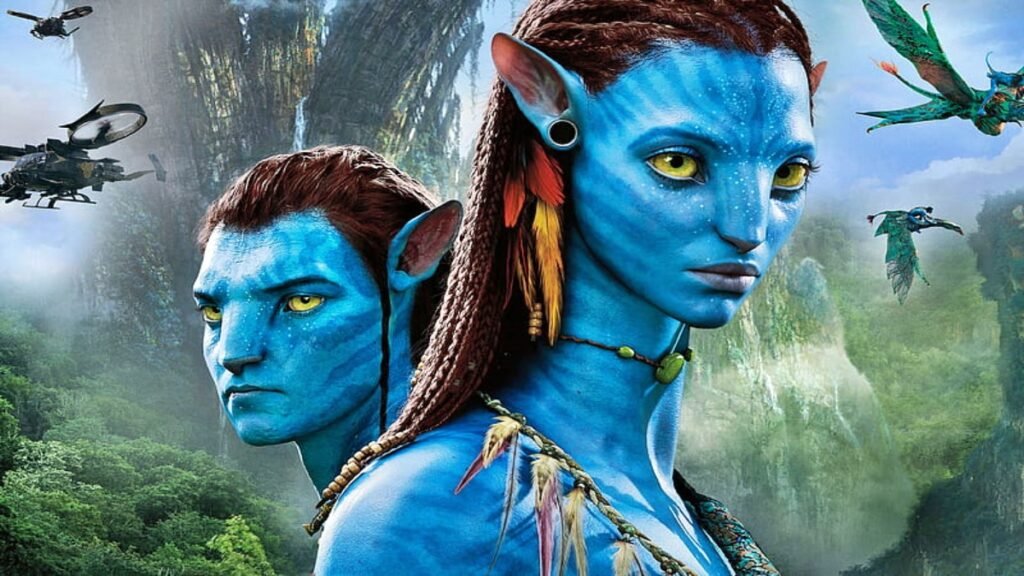 Talk about, the film earned internationally, so it had done business of more than 1500 crores in two days. According to the estimated figures of Sunday's earnings, its collection has crossed its budget. According to the Fortune website, the film has so far earned Rs 35 billion 95 crores 59 lakh 82 thousand 975. While the film 'Avatar the Way of Water' has been completed for Rs 1900 crores.