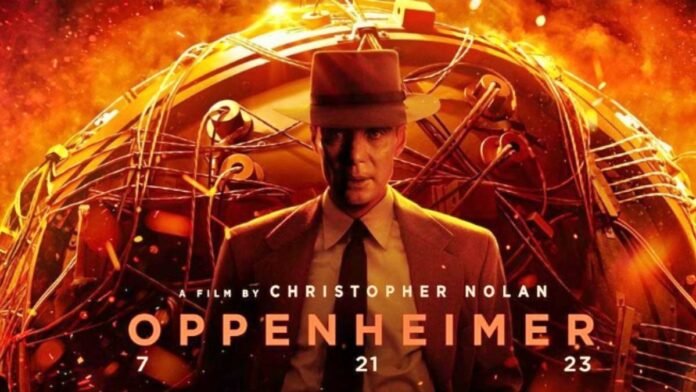 Mumbai: The film 'Oppenheimer', directed by famous director Christopher Nolan, has hit the big screen. The film is slated to release in theaters on July 21, 2023. The story of the film is based on the life of scientist J. Robert Oppenheimer, who is called the inventor of the atomic bomb. The film has been well received by the audience.
The film has also received positive reviews from critics. This is the reason why the film worked its magic at the box office on the opening day itself. The film has also made huge profits from advance booking. In advance ticket booking, tickets worth about Rs 90,000 were sold for the film. At the same time, the report of the first-day box office collection of the film 'Oppenheimer' has also come to the fore.
According to Sacnilk Early Trends, Oppenheimer has collected Rs 13.50 crore at the box office across languages. However, these figures may be more or less. At the same time, the film can get a special benefit on the first weekend of its release. Makers also have high hopes from the first weekend.
Let us tell you that Cillian Murphy, Robert Downey JR, Emily Blunt, and Matt Damon are in essential roles in the film 'Oppenheimer'. At the same time, a lot of controversy was also seen on social media regarding a scene in the film. The Bhagavad Gita was used in a scene in the film, which was not liked by the social media users at all.