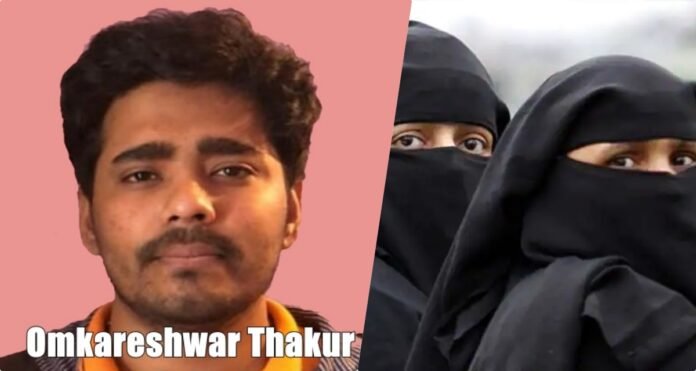 United Nations / Geneva: A special official of the United Nations has said that through social media apps like "Sulli Deals", Muslim women in India. should be condemned and such incidents should be prosecuted at the earliest.
Dr. Fernand de Varennes, Special Officer on Minority Affairs to the world body, in a tweet expressed concern over the issue of minorities in India and said, "Muslim women are being harassed and sold on social media apps in India. " In a tweet on Tuesday, Vernes said, "Minority Muslim women in India are being harassed and sold on social media apps like Sully Deals as material motivated by racial hatred. All human rights of minorities must be fully and equitably protected.
The Delhi Police last week arrested 26-year-old Omkareshwar Thakur, believed to be the maker of "Sully Deals", from Indore in Madhya Pradesh. This is the first arrest in this case. Hundreds of Muslim women were listed for "auction" on mobile applications with their photographs morphed, without their permission.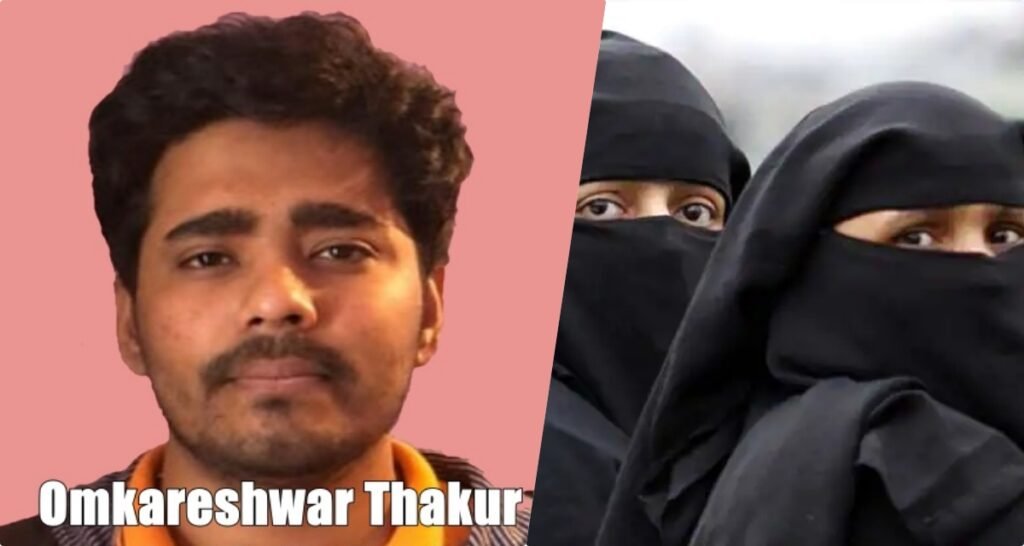 Thakur, a Bachelor of Computer Applications degree holder, admitted that he was a member of a group on Twitter and the idea to defame and troll Muslim women was shared there. In a separate "bully bye" case, the Delhi Police had registered an FIR on January 1 on an online complaint by a journalist. 'Bully Bai' was linked to an app that targeted Muslim women by putting pictures of them up for "auction".