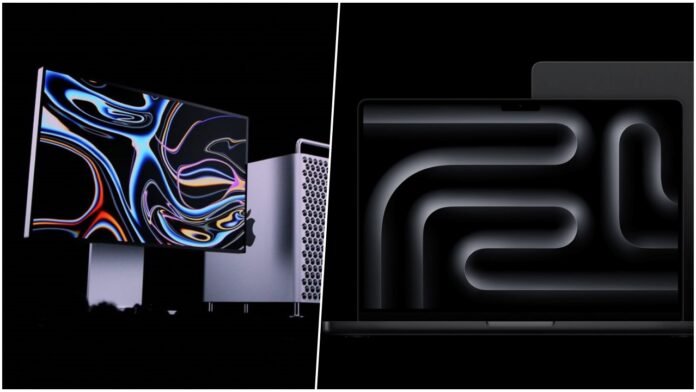 New Delhi: Apple has announced the launch of its new M3 series of chipsets, which include M3, M3 Pro, and M3 Pro Max, at its Scary Fast Event 2023 on Tuesday, October 31. The new chips are based on the latest 3nm technology and feature a new cache system called Dynamic Cache to improve GPU performance. The M3 chips are claimed to be much faster and more efficient than the previous M2 Pro and M2 Max chips, which were introduced in January this year.
Along with the new chips, Apple has also unveiled new devices powered by them, such as the new MacBook Pro and the upgraded iMac. The new MacBook Pro is available in 14 and 16-inch models and supports up to 128GB of memory. It has a battery life of 22 hours and is 11 times faster than the Intel chip with the Max chip, according to Apple. The MacBook Pro also comes in a new Space Black color that does not leave fingerprint marks on the body. The price of the 14-inch MacBook Pro has been reduced to $1599 (Rs 1,33,109), while the 16-inch MacBook Pro costs $1999 (Rs 1,66,408).
The iMac, which is celebrating its 25th anniversary this year, has also received a major update. The new iMac has a 24-inch 4.5K Retina display and comes with up to 24 GB unified storage and up to 2 TB storage. It is 2.5 times faster than the previous Intel-powered iMac, as per Apple. The new iMac is priced at $1299 (Rs 1,08,136) and is available for order from today. It will be delivered to customers from next week.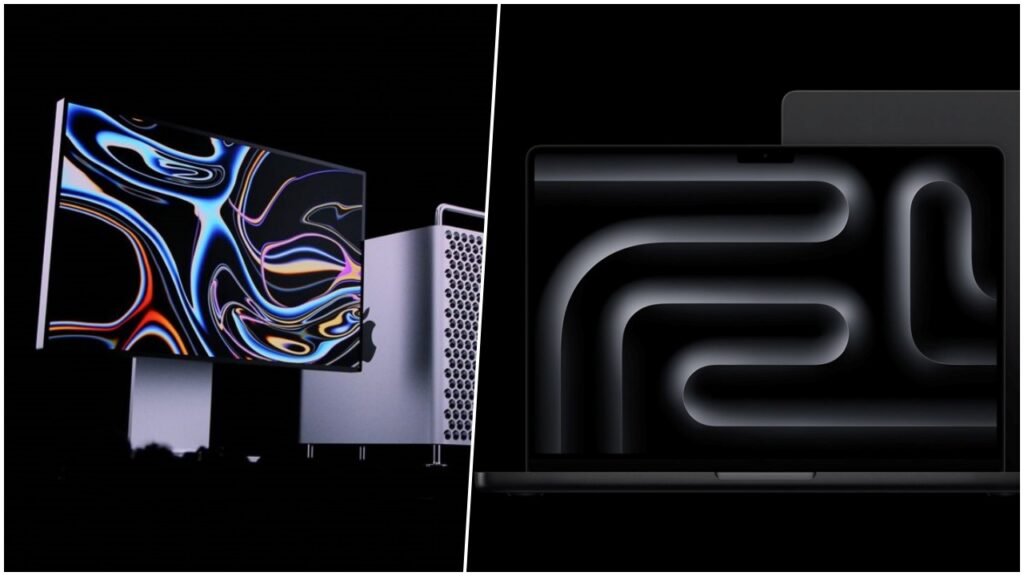 Apple's Scary Fast Event 2023 was a showcase of its innovation and technology in the chip and device market. The new M3 chips and devices are expected to offer a superior user experience and performance to Apple fans and customers.