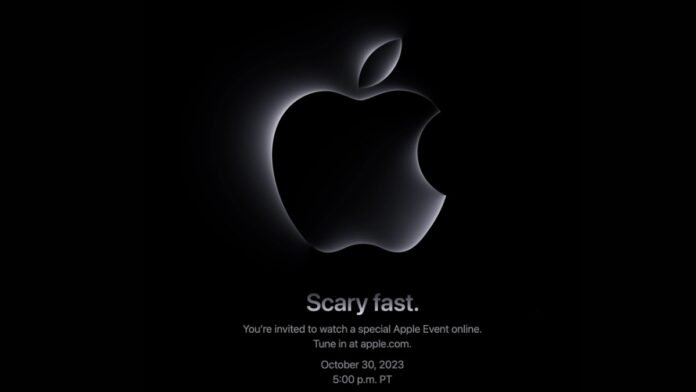 New Delhi: Apple has surprised its fans by announcing a special event on October 31, the day of Halloween. The event, which will be streamed online on Apple.com, has the tagline "Scary Fast", hinting at the introduction of new processors and products.
According to Bloomberg's Mark Gurman, Apple is expected to launch new models of iMac and MacBook Pro at the event. He reported that the current iMac and MacBook Pros are in short supply both online and in retail stores, suggesting that new models are coming soon.
Apple launched the 24-inch iMac in 2021, which featured a new design and the M1 chip, the company's first in-house processor for Macs. However, it has been two years since Apple updated its larger iMac, which still uses Intel chips. Therefore, Apple may unveil a new 27-inch or 30-inch iMac with a redesigned chassis and the M3 chip, the successor to the M1.
The MacBook Pro is also due for an upgrade, as Apple has not refreshed its flagship laptop since 2019. The new MacBook Pro may come in 14-inch and 16-inch sizes, with a new design that features a flat-edged chassis, a mini-LED display, an HDMI port, an SD card slot, and a MagSafe charger. The new MacBook Pro may also sport the M3 chip, which is expected to offer faster performance and better battery life than the M1.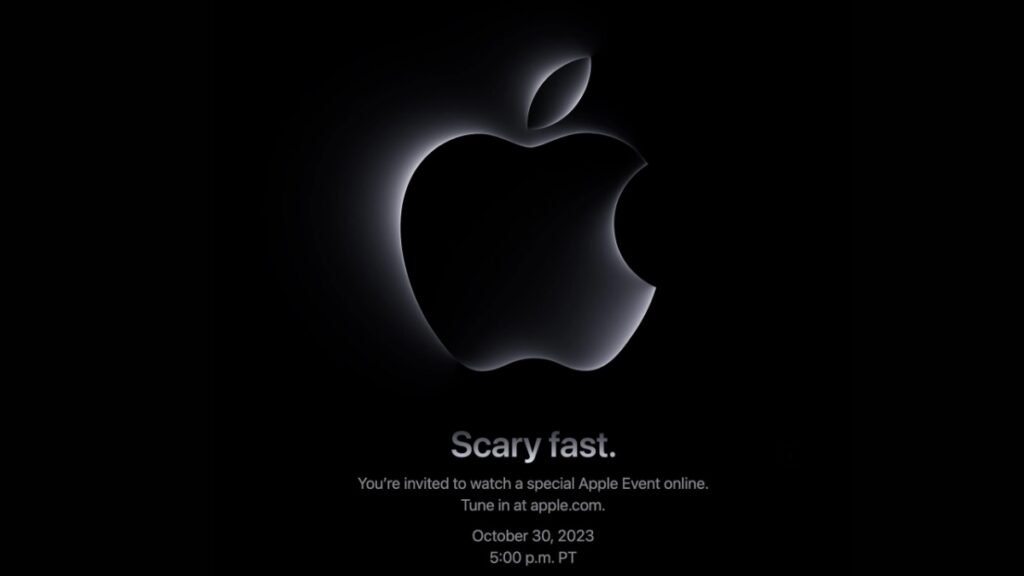 Apple's special event will take place on October 30 at 5 PM PT, which is around 5:30 AM (IST) on October 31 in India. The event will be a virtual one, unlike some of Apple's previous events that were held in person. Apple may also stream the event on YouTube, as it has done for some of its recent events.