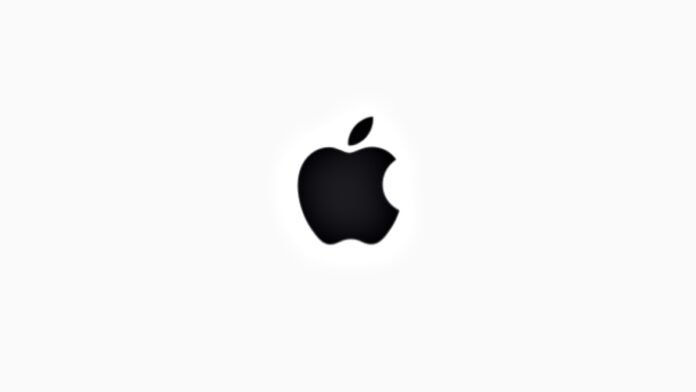 New Delhi: Apple, the phone company, issued an official statement on Tuesday after several opposition leaders in the country claimed that they had received alert messages on their iPhones warning them of 'government-sponsored attackers' trying to hack their devices. Apple said that it does not inform users about any specific state-sponsored attack and that some of its alert messages may be false positives.
The company said that state-sponsored attackers are well-funded and sophisticated and that they launch attacks periodically. The company also said that detecting such attacks depends on intelligence signals, which are not always available. The company said that it is currently unable to provide any explanation for the alert messages that some users received.
On Tuesday, many opposition leaders posted screenshots of the alert messages from Apple on their Twitter handles. These leaders included Shiv Sena (UBT) MP Priyanka Chaturvedi, Trinamool Congress MP Mahua Moitra, Aam Aadmi Party (AAP) spokesperson Raghav Chaddha, Congress MP Shashi Tharoor and his party's media and publicity department head Pawan Khera, and former Congress president Rahul Gandhi. CPI(M) sources also said that party general secretary Sitaram Yechury had received a similar message.