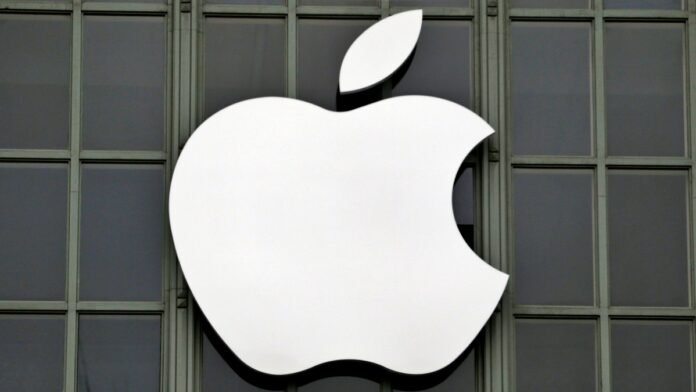 New Delhi: Apple, the tech giant that manufactures iPhones, has big ambitions for India. The company plans to increase its production value in India by over five times to $40 billion (about 3.32 lakh crore) in the next 5 years, according to a government source who spoke to PTI.
The source, who requested anonymity, said that the company has already crossed the $7-billion production mark in the last fiscal year. However, Apple did not reply to an email query sent by PTI.
Apple to start making AirPods in India next year
Apple currently makes iPhones in India and intends to start making AirPods, its wireless earbuds, in India next year. The source said that Apple has no immediate plans to make iPads or laptops in India.
Apple is not interested in the IT Hardware PLI scheme
The source also said that Apple is not interested in participating in the IT Hardware Production Linked Incentive (PLI) scheme, which offers incentives to boost domestic manufacturing and exports of IT products. "They may join at a later stage, but right now their focus is on scaling up existing production levels," the source said.
Apple has become the largest exporter of mobile phones from India
Apple has seen a slight decline in its global sales of iPhones and other products in the first nine months of the current calendar year. However, the company has become the largest exporter of mobile phones from India, according to industry sources. The sources also said that the sales of Apple's iPhone 15 series, which was launched on Friday, recorded a 100% growth compared to the iPhone 14 series. Two variants of the iPhone 15 series – iPhone 15 and iPhone 15 Plus – are also being made in India. For the first time, Apple made the 'made-in-India' iPhones available to its customers worldwide on the same day as the global launch.