New Delhi: Kerala is facing a serious threat from the Nipah virus (Nipah Pandemic), as another person tested positive for the infection on Wednesday, 13th September. This brings the total number of Nipah cases in the state to 5, including a 9-year-old child who is on ventilator support in Kozhikode.
State Health Minister Veena George said that the government has taken all necessary steps to contain the outbreak and prevent further transmission. She said that a list of about 700 contacts of the infected persons has been prepared, and 77 of them have been classified as high risk. These people have been advised to stay at home and not to travel.
The Nipah virus has already claimed two lives in Kerala, and the Health Minister warned that the infection could spread across the state if not controlled. The state has declared 58 wards of 9 panchayats in Kozhikode district as containment zones, where only essential services are allowed. Shops can open from 7:00 a.m. to 5:00 p.m., while pharmacies and health centers have no restrictions. Buses are also instructed not to stop on the National Highway passing through the containment zones.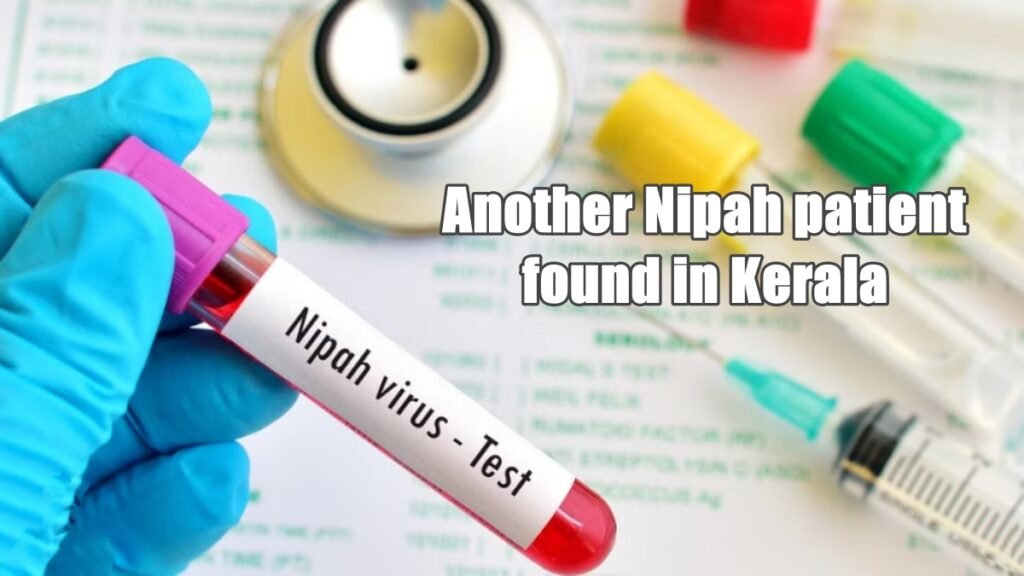 The Nipah strain that has emerged in Kerala is believed to have originated from Bangladesh. It has a low infection rate, but a high mortality rate. It can spread from human to human through contact with bodily fluids. Kerala had faced a Nipah outbreak in 2018 when 17 out of 18 patients died. There were also isolated cases reported in 2019 and 2021. The current outbreak has created a panic situation in the state.