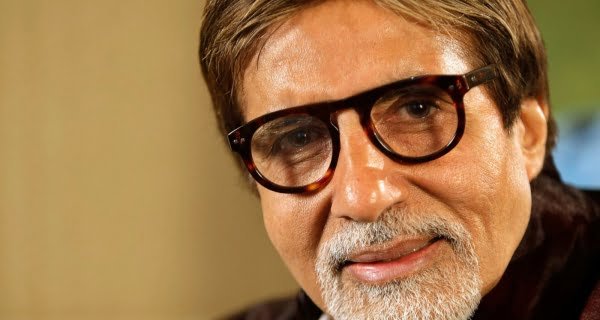 Mumbai: Recently, Bollywood megastar Amitabh Bachchan was in a discussion about a property worth Rs 31 crore bought in Mumbai. It was confirmed by Zapkey.com that Big B had bought into Crystal Group's Atlantis project. It is 5184 sqft. The price of this luxurious house is 31 crores. This new house of Amitabh Bachchan is on the 28th and 29th floors. What's more, Big B has paid Rs 62 lakh stump duty for this house. But now the news related to this house has come out. Big B is not happy with his new home. The actor himself has expressed his anger by writing a blog.
Actually, Big-B was busy with the renovation work of his new house for some time. For this reason, one of their precious things is lost from them. The megastar said that the collection of poems written by his father Harivansh Rai Bachchan has been lost somewhere in the meantime. I am very angry about this, due to the shift to a new house, many changes have been made in the house. Because of which I can no longer find my father's poems. I would like to tell you that all these poems are part of his autobiography. I had no idea that this incident would bother me so much. This is a negligence, I have lost something. When you are going to that place, that thing is not being found there. '
Talking about the workfront, many of Amitabh Bachchan's films are desperate for release. Unable to release due to lockdown. These include films like 'Jhund', 'Face', 'Brahmastra' and 'Mayday'. Moreover, Big B will also be seen in season 13 of 'Kaun Banega Crorepati' very soon.