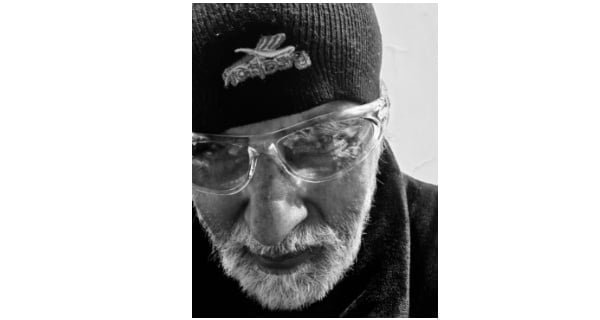 Mumbai: Bollywood superstar Amitabh Bachchan on Thursday shared a poem on his social networking site Instagram account after his eye surgery, saying that he is currently 'visually impaired' but not 'directionless'. Amitabh Bachchan underwent eye surgery on March 1. Big B also thanked fans for his wishes in the poem.
In a poem posted on Instagram account on Thursday, Amitabh Bachchan wrote, "I am blind, but not directionless, I am not comfortable, not inconvenienced. For those who enjoy, soft is compatible, everyone who entertains, furnished here. Love to be healthy, heart filled with gratitude, I am for a moment, I am punctual, I am committed to prayers. Yes, I am taxed, I am always taxed. '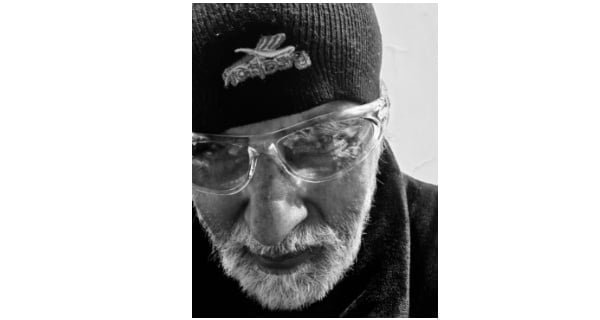 Big B said on Monday that he is being treated optimally. He said, "At this age, eye surgery is delicate and requires precise care. The best work is being done and hopefully everything will be alright. ' He hoped to recover fully before shooting his next film with director Vikas Bahl.
Talking about the workfront, Amitabh Bachchan has four films to come, which include 'Brahmastra', 'Mayday', 'Face' and 'Jhund'. At the same time, the final release date of the film 'Jhund' has also surfaced. At the same time, the release date of Amitabh's mega budget film 'Brahmastra' has not been revealed yet. Apart from Amitabh, Ranbir Kapoor and Alia Bhatt are in the lead role. The shooting of this film is delayed.