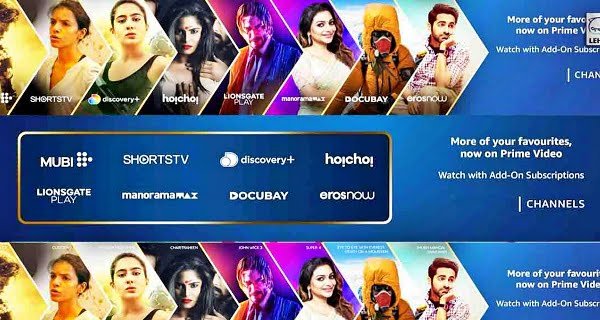 New Delhi: Online broadcaster Amazon on Friday announced Prime Video channels. Under this, Amazon will bring together platforms like Discovery, Lionsgate Play, and Eros Now in India. India is the 12th country to offer Prime Video channels.
Acting as an intermediary, Prime Video Channels will allow Prime members the option to add on subscription to (over the top) services and broadcast their content(s) on the Amazon Prime Video app and website in India, a statement said. Will do
A statement issued by Amazon said that at launch, the Prime Video channel will offer Discovery+, Lionsgate Play, Eros Now, Mubi, Hoichoi, Manorama Max, Docube, and Shorts TV service to Prime members. Customers have to pay only for the services they choose.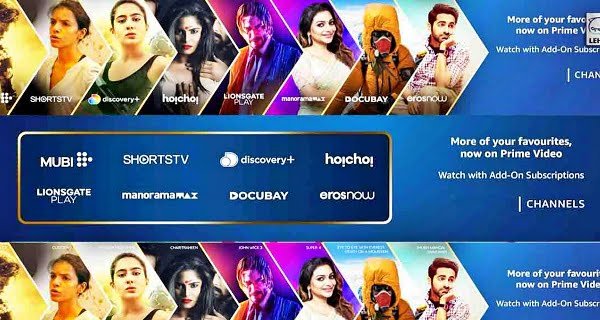 Amazon Prime Video executive Gaurav Gandhi said that the company has always focused on improving accessibility, experience, and selection for its customers. An Amazon official said that before India, this service was started in 11 countries and was successful.