New Delhi: Rajya Sabha MP Amar Singh did many good things in his last days, which becomes necessary to mention after his death. A few years ago, Amar Singh donated his ancestral property in Azamgarh to Seva Bharti Sansthan, an organization associated with the Rashtriya Swayamsevak Sangh (RSS). Amar Singh did his property in the name of Seva Bharati in memory of his late father. Ever since his father died, his house was empty. The value of donated property is said to be around 15 crores.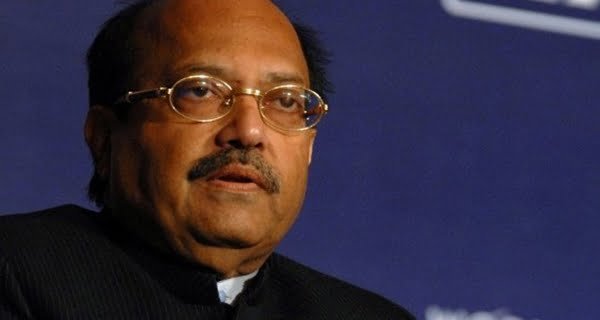 In the year 2018, Amar Singh confirmed this and said that the Sangh is a big organization. It would be a very small thing to donate something to him. By giving my wealth in memory of my late father, I have tried to contribute to the efforts of service to the society.
Come close to BJP in the last days
Amar Singh's move was said by some people that he wants to join BJP with this step. Those who know him closely say that Amar Singh's entire political innings has been against the RSS. He has been calling the RSS communal, but for the last few years he has been leaning towards the RSS.
Please tell that Amar Singh was born in Azamgarh. He worked a lot for the development of Azamgarh during the reign of SP in Uttar Pradesh and CM of Mulayam Singh Yadav. However, after being expelled from the SP in 2010, he formed a party called Rashtriya Lok Manch to get the status of a separate Purvanchal state. For this, he also undertook the Pad Yatra, but his party did not get any success.