New Delhi: The government has announced the appointment of senior IPS officer Alok Sharma as the new Director of the Special Protection Group (SPG), the elite force that provides security to the Prime Minister of India and his immediate family members. Sharma, a 1991 batch IPS officer of Uttar Pradesh cadre, is currently serving as Additional Director General in SPG. He will take charge of the post with immediate effect and will continue until further orders, according to an order of the Personnel Ministry issued on Friday.
Sharma has been associated with SPG since 2018 when he was posted as Inspector General in the group. He was later promoted to the rank of ADG in 2020. He has also served in various capacities in Uttar Pradesh Police, including IG Training and IG Meerut Zone. He has been awarded several medals and commendations for his service, including the President's Police Medal, the Parakram Padak, the Ati Utkrisht Seva Padak, and the DG's Commendation Disc Silver.
Sharma's appointment comes after the sudden demise of the previous SPG chief Arun Kumar Sinha on September 6. Sinha, a 1987 batch IPS officer of the Kerala cadre, has been heading the SPG since 2019. He passed away at the age of 61 due to a cardiac arrest. He was widely respected for his professionalism and dedication to the SPG.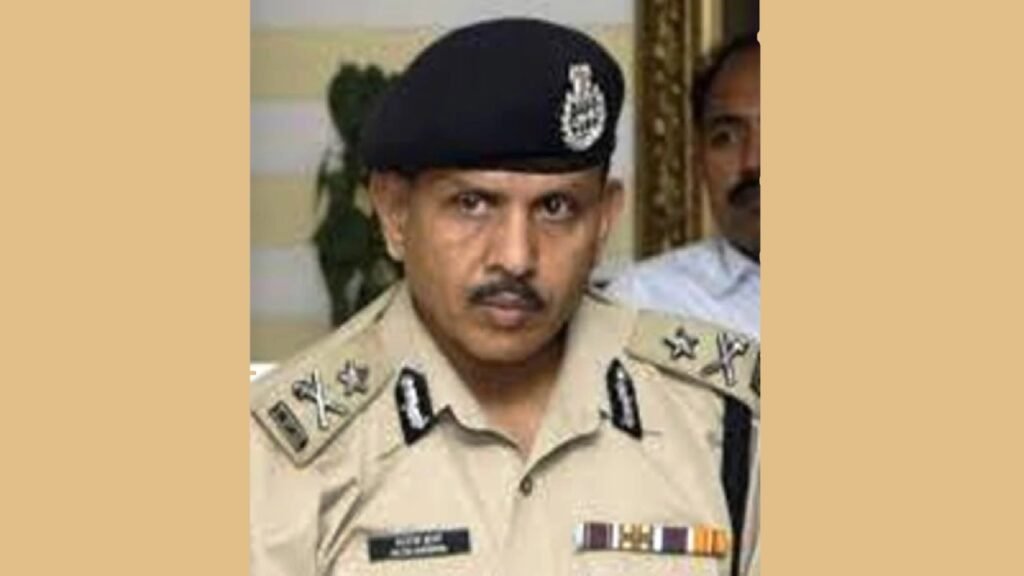 The SPG is a federal agency that was established in 1985 after the assassination of Prime Minister Indira Gandhi by her security personnel. It draws its power and authority from the Special Protection Group Act, of 1988. The SPG is responsible for providing proximate security cover to the Prime Minister at all times, both in India and abroad, as well as his immediate family members residing with him at their official residence. The SPG also coordinates with other security agencies like the Intelligence Bureau, the Research and Analysis Wing, and the state police forces to ensure fail-proof and zero-error security for the protectee. The SPG personnel are drawn from various central armed police forces and railway protection forces on a deputation basis. The SPG is headed by an officer of the rank of Director, who is usually an IPS officer of the rank of DG or ADG.