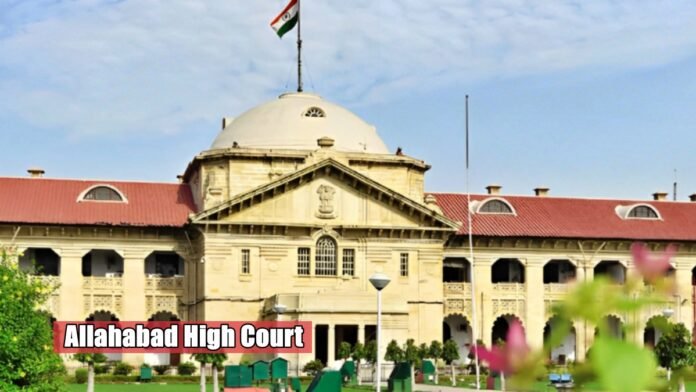 Prayagraj: The Allahabad High Court has dismissed the petition of an inter-faith couple who sought protection from their families and the police while living in a live-in relationship. The court made some harsh remarks on the nature of live-in relationships, calling them a 'time pass', 'delicate', and 'temporary'. The court also said that such relationships lack honesty and are more driven by attraction or affection.
The case involved a 22-year-old Hindu girl named Radhika and a Muslim youth named Sahil, who had eloped from Mathura and started living together in a rented accommodation. Radhika's family had filed a case of kidnapping against Sahil under Section 366 of the Indian Penal Code at the Refinery police station in Mathura. They also alleged that Sahil had a criminal background and was a threat to Radhika's life.
The couple approached the Allahabad High Court, seeking quashing of the FIR and directions to the Mathura police to provide them security. They also sought a stay on the arrest of Sahil. They claimed that they were adults and had the right to choose their partner and live together as per the Supreme Court's recognition of live-in relationships.
However, the Allahabad High Court rejected their plea, stating that they could not judge the maturity of their relationship by living together for just two months at the age of 22. The court said that life is full of difficulties and struggles, and one should not mistake it for a flower bed. The court also said that the Supreme Court's approval of live-in relationships should not be misinterpreted, as such relationships are morally and socially unacceptable in this country. The court observed that live-in relationships are like passing time, and there is more attraction or affection for each other than honesty. The court said that live-in relationships are very delicate and temporary, and can be broken at any time without any legal consequences.