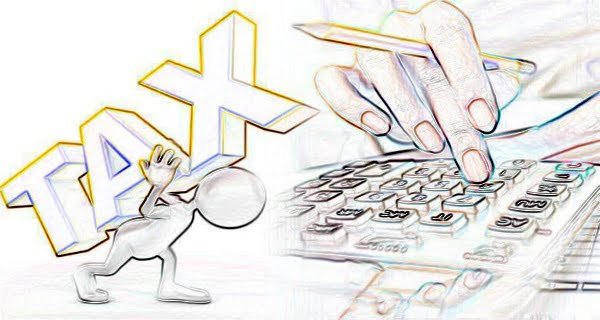 New Delhi: Now only 10 days are left for the end of October (31st October). In such a situation, till 31 October is the last date to do many important works. In the meantime, if you are thinking of taking home or else you have a great chance. At the same time, the last date for registration in PM Kisan Yojana (PM Kisan) is also 31 October. So, today we are telling you about 4 such important things which have to be done by the end of this month…
Registration for PM Kisan Yojana
Farmers have time till October 31 to register under PM Kisan Samman Nidhi Scheme (PM Kisan). If they get themselves registered during this period, then they will get two installments i.e. a benefit of Rs 4,000.
SBI customers can fill ITR for free
State Bank of India (SBI) customers can now file Income Tax Return (ITR) for free. SBI customers can file ITR through Tax2Win on the YONO app. SBI told through social media that you can do this for free on YONO through Tax2Win. This offer is till 31 October.
Car registration and DL renewal
The last date for renewal of documents like registration of your vehicle, driving license, and fitness certificate is 31 October. In such a situation, if you also want to renew these documents, then do it soon. If you do not do this, you may have to face trouble. Let us tell you that in view of the Corona epidemic, the Union Transport Ministry had extended the validity of Driving License (DL), Registration Certificate (RC), and Permit till 31 October.