New Delhi: The Indian government has made another digital strike on the neighboring country by banning Chinese Apps. The Government of India has banned 118 Chinese Apps. In these apps, PUBG, the most popular Gaming App in the country, has also been banned. But on the second day of Pabji's ban, Bollywood's 'Khiladi Kumar' i.e. Akshay Kumar has given good news for gamers. Yes, that is, if you are also missing PUBG, then soon Akshay Kumar is bringing the option of FAU: G (Fearless and United: Guards (FAU: G)) for you.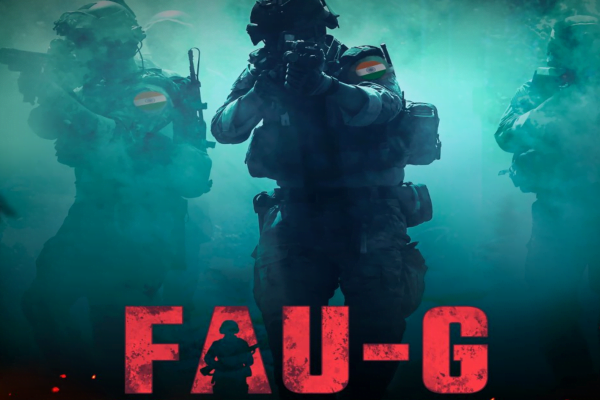 This app named FAU: G (military) will be made in Akshay Kumar's mentorship, which will be a multiplayer action game. This app coming in the face of PUBG will be completely Indian and at the same time 20 percent of its earnings will be donated to 'Veer Trust of India'. Please tell that 'Veer Trust of India' supports the brave soldiers of India.
About this app, Akshay Kumar said, 'Gaming has become an essential part of their entertainment for the youth. Through FAU: G we hope that when he plays this game, he will also know about the sacrifice of the soldiers of our country. FAU: Preparations are being made to launch G in next month i.e. October. This game will be launched on both Google Play Store and Apple Play Store.
Apart from PUBG in the country, Ludo All Star and Ludo World- Ludo SuperStar are also included in the list of banned apps. Earlier, the central government had banned 106 apps in China after the border dispute in Galvan Valley. Which included short video apps such as TicketTock, V-Chat, UC Browser, UC News. In this way, a total of 224 mobile apps related to China have been banned so far. The government claimed that all these apps were involved in some such activities, which could pose a threat to the sovereignty and integrity of the country, security of the country and public order etc.