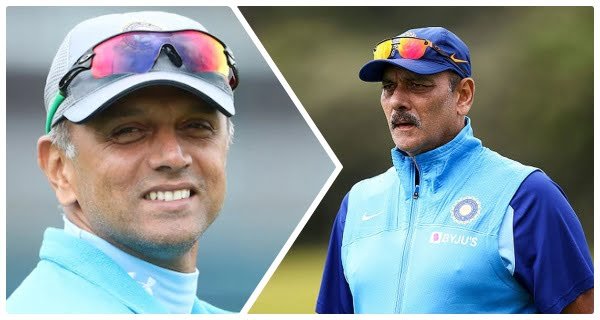 New Delhi: According to big news in the morning, where the T20 World Cup is starting in UAE and Oman from tomorrow. At the same time, after the end of this tournament, a big change is also certain in Team India. Yes, under this, where captain Virat Kohli will leave the captaincy post of the T20 team, this will also be the last tournament of coach Ravi Shastri. After this Team India will get their new coach. There was speculation for a long time about this issue that who would be the next coach of India after Shastri? But now BCCI has cleared all the clouds from this.
Rahul Dravid will be the new coach of Team India
After the T20 World Cup 2021, Rahul Dravid will be the next Head Coach of Team India. The BCCI has now appointed Dravid as India's coach till the 2023 World Cup. In fact, BCCI President Sourav Ganguly and Secretary Jai Shah had a long meeting with Dravid on this issue and also convinced him to become the coach of the Indian team after the T20 World Cup.
Dravid also became coach on Sri Lankan tour
Although Rahul Dravid was always the preferred choice for the BCCI, secretary Jay Shah and president Sourav Ganguly sat down with the former captain to have a learned and formal talk. It is known that before that he had gone as a coach with the team on the Sri Lankan tour as well.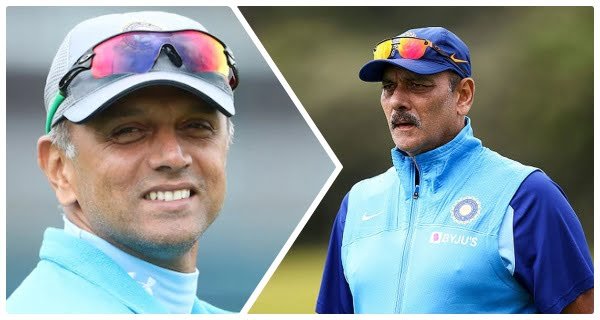 T20 World Cup Bye-bye to World Cup's Shastri
On the other hand, Ravi Shastri will step down as the coach of Team India after this year's T20 World Cup. Let us know that Shastri became the coach of Team India for the first time in 2017. Where Team India then showed its amazing game in Australia and many big countries of the world. But it is also well known that even during Shastri's tenure, India has not won a single ICC trophy, due to which he and Tam India captain Virat Kohli have been constantly targeted. After all this, Ravi Shastri himself had decided that he would not extend his contract after the World Cup.