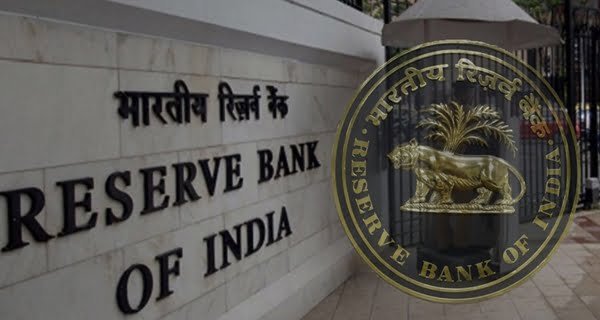 New Delhi: Despite the increase in digital payment amid the Corona crisis, the number of currency notes in circulation has also increased continuously. However, the pace of increase in the circulation of currency notes is slow. Actually, during the Kovid-19 epidemic, people thought it better to keep cash as a precaution. For this reason, an increase has been registered in the number of banknotes in circulation during the financial year 2020-21.
According to official data, there has also been a big increase in digital payments through mediums like debit and credit cards, net banking, and Unified Payments Interface (UPI). UPI of the National Payments Corporation of India (NPCI) is fast emerging as a major mode of payment in the country. Despite all this, the increase in currency notes in circulation is slow but continues.
In which year, how many denomination currency notes were in circulation
According to the Reserve Bank of India (RBI) data, Rs 17.74 lakh crore notes were in circulation as of November 4, 2016, which increased to Rs 29.17 lakh crore as of October 29, 2021. According to RBI, the value of notes in circulation as of 30 October 2020 was Rs 26.88 lakh crore. At the same time, till 29 October 2021, it increased by Rs 2,28,963 crore. On an annual basis, it increased by Rs 4,57,059 crore on 30 October 2020 and Rs 2,84,451 crore on 1 November 2019 a year ago.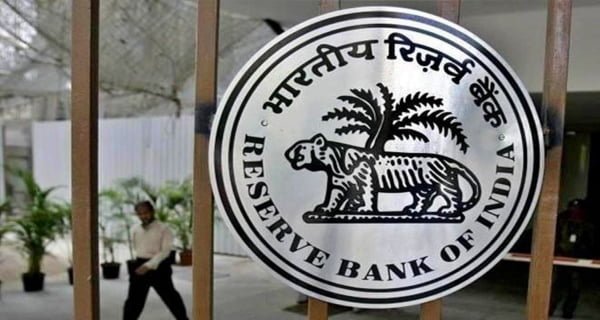 What is the increase recorded in the last financial year?
During the financial year 2020-21, there was an increase of 16.8 percent in the value of banknotes in circulation and 7.2 percent in quantity, while it increased by 14.7 percent and 6.6 percent during the financial year 2019-20. The reason for the increase in the number of banknotes in circulation in the financial year 2020-21 was the coronavirus epidemic. During the pandemic, people kept cash with them as a precaution.