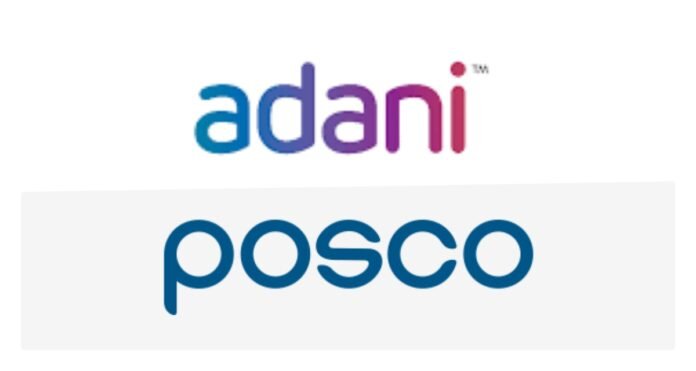 MUMBAI: India's Adani group has entered into a memorandum of understanding (MoU) with South Korea's POSCO to explore investment of up to 5 billion U.S. dollars in setting up an environment-friendly integrated steel mill at Mundra, 866 km northwest of India's Mumbai.
In its filing with the Bombay Stock Exchange on Thursday, Adani Enterprises, the listed entity of Adani group said the non-binding MoU signed between POSCO and Adani intends to further collaborate at the group business level in various industries such as renewable energy, hydrogen, and logistics in response to carbon reduction requirements.
The proposed steel mill at Mundra in India's western state of Gujarat would be based on POSCO's state-of-the-art technology and cutting-edge research and development capability.
Currently, the South Korean steel major operates a 1.8-million-ton cold-rolled and galvanized mill in India along with four processing centers.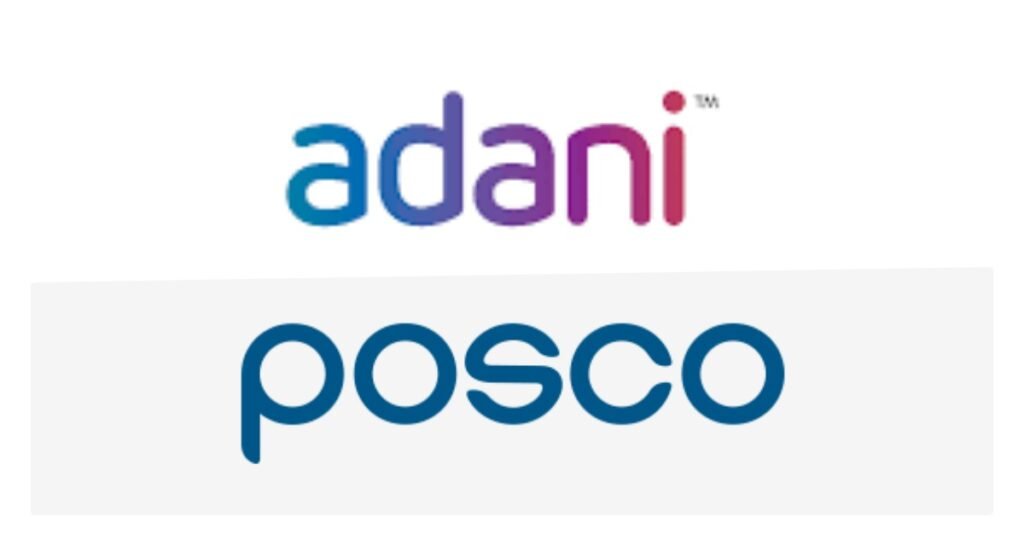 India is a major steel producer in the world with an annual capacity of 144 million tons and actual annual production of in and around 100 million tons. By 2030, India has set a large ramp up crude steel production to 300 million tons as per its National Steel Policy 2017.