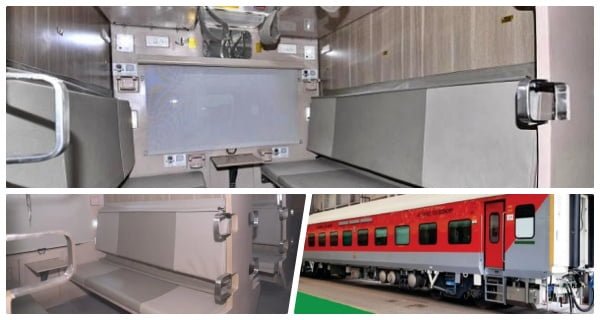 New Delhi: Now people will get the facility to travel in AC train at a cheap rate. Actually, India's first Gati Shakti Express train is starting from Friday i.e. October 29, 2021. This train will run between Anand Vihar in the country's capital Delhi to Patna. This train will be a fully AC3 economy class coach train.
Traveling cheaper in AC3 economy coaches than normal AC3 tier coaches
The fare of this train will be about 8 percent less than the normal AC3 class. At present, this train is being started as a festival special. From Anand Vihar, this train will leave at 23:10 pm and reach Patna at 15:45 am the next day. In the return direction, this train will leave Patna at 17:45 and will reach Anand Vihar at 09:50 am the next day.
Gati Shakti Express will stop at these stations
On the way, this train will also stop at Kanpur, Prayagraj, Varanasi, Deendayal Upadhyay, and Danapur. From Anand Vihar, this train will run on 29th and 31st October, then 2nd, 5th and 7th November and from Patna on 30th October then on 1, 3rd, 6th and 8th November.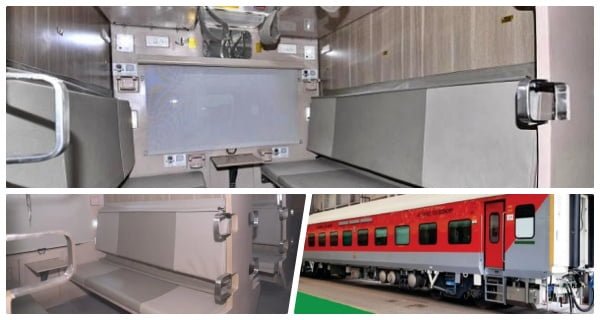 Railways to prepare 800 coaches of AC-3 economy this year
At present, some coaches of AC3 economy class have been prepared at Kapurthala Rail Coach Factory. These coaches have been sent to different railway zones across the country. Right now a plan is being prepared to put them in different trains. Railways are going to prepare 800 coaches of AC-3 economy this year. Of these, 300 coaches will be manufactured at Integral Coach Factory Chennai, 285 coaches at Modern Coach Factory Rae Bareli and 177 at Rail Coach Factory Kapurthala.