Nagpur: A 40-year-old pilot of the airline Indigo died on Thursday after falling unconscious near the entrance of the Nagpur airport. He was going to operate the airline's Nagpur-Pune flight. The officers provided this information.
He said that Captain Manoj Subramaniam fainted at around 12 noon in the security area of the airport. Manoj was taken to KIMS-Kingsway Hospital, where doctors declared him brought dead.
Hospital officials said prima facie the pilot died due to cardiac arrest. Hospital spokesperson Ejaz Shami said the emergency team tried to treat Manoj, but he did not respond.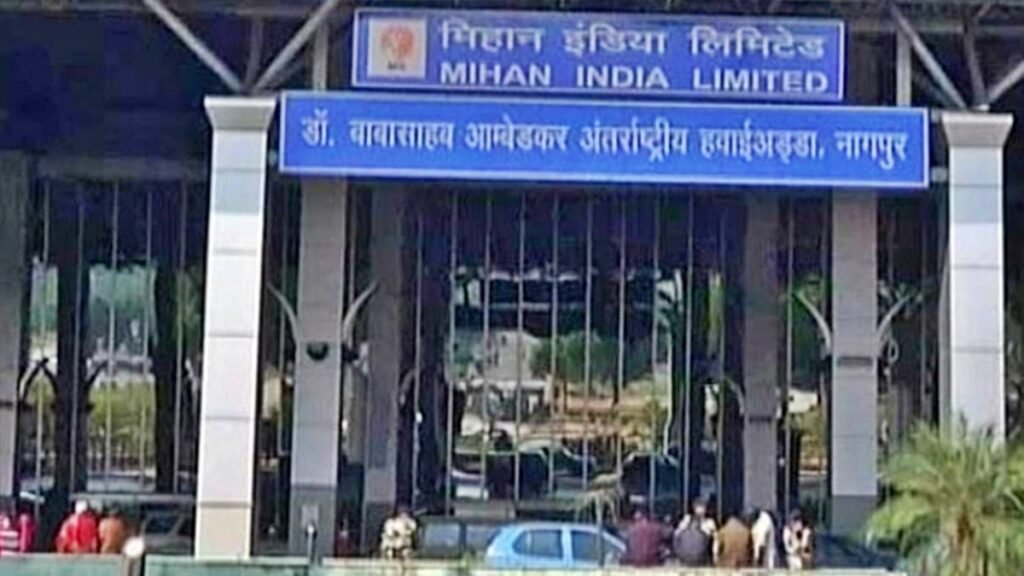 IndiGo said in a statement, "We are saddened by the passing away of one of our pilots in Nagpur today. He fell ill at the Nagpur airport and was taken to the hospital, where he, unfortunately, passed away. Our thoughts are with his family and loved ones