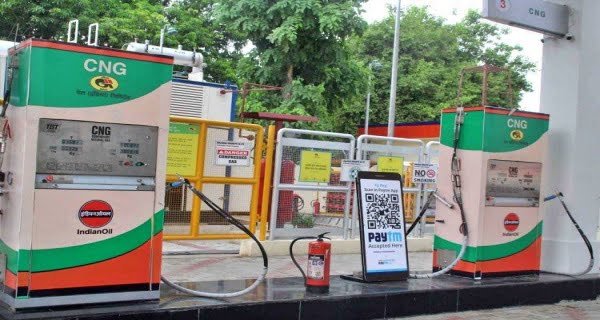 New Delhi: The problems of the common man are going to increase. The government has announced a 62 percent increase in the price of natural gas. Natural gas is used in fertilizer, electricity generation, and for preparing CNG gas. After this decision, the prices of CNG, PNG, and fertilizers are also expected to rise.
This is the first increase in price since April 2019. Gas prices have increased due to the rise in prices in the international market, which is considered standard.
According to the order, the price of natural gas produced from fields allotted to public sector companies like Oil and Natural Gas Corporation (ONGC) on a nomination basis will be $2.90 per million British thermal units for the next six months from October 1.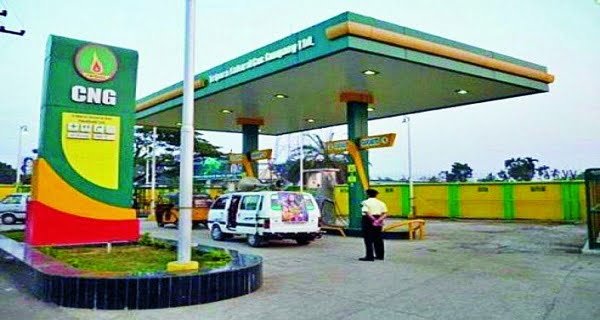 At the same time, the price of gas produced from fields located in difficult areas such as the deep ocean will be $ 6.13 per 1 million British thermal units.
CNG and PNG prices increased in Delhi-NCR in August
Recently, the public sector company Indraprastha Gas Limited ie IGL increased the prices of CNG and piped PNG. IGL had revised the prices of CNG and PNG in Delhi and neighboring cities of Noida, Greater Noida, and Ghaziabad with effect from 6 am on August 29, 2021. CNG prices in Delhi were increased by Rs 45.20 while PNG prices were increased by Rs 30.91 per scm (standard cubic meter).