New Delhi: YouTube completed its 15 years in India on Wednesday. At present, the maximum number of YouTube users in the world is in India only. There are currently 460 million users of YouTube in India. On the occasion of the completion of 15 years, the company shared its further plans on Wednesday. During an event in Delhi, the company's director Ishan Chatterjee said that in May this year, the company's survey revealed that 69 percent of users like to see virtual or animated affected content. That is, people's acceptance of AI-generated content has increased. That's why the company is also focusing on AI to meet the needs of content creators across the country.
The company also told that YouTube has increased the monetization option for creators over the years. Ishan Chatterjee also told that the company's policy is also to ban content that spreads violence and the company is constantly working on new technology to deal with such content.
This is how YouTube started
In 2004, Chad Hurley, Steve Chen, Jawed Karim, and three friends who worked in the American multinational financial technology company Paypal, met at a party in San Francisco and decided to start an online dating service. Then in the year 2005, on February 14, on the occasion of Valentine's Day, the domain Youtube.com was launched. Time passed but no video was uploaded in it. But the idea started failing. In such a situation, Javed Karim, one of the three founders, uploaded the first video in it on 23 April 2005. Its title was 'Me at the Zoo'. In this 19-second video, Karim himself was seen talking about elephants at the San Diego Zoo.
In the year 2005 itself, till September, this first got more than 10 lakh views and now the views on it are beyond 26 crores. Karim made this channel a trial. There is only one video on this channel today. It was from here that YouTube became a video platform instead of a dating service. After this YouTube soon started getting both popularity and investors. In the year 2006, YouTube was also the fastest-growing site. In the year 2006, YouTube was bought by Google for 1.65 billion dollars i.e. about 13 thousand crore rupees.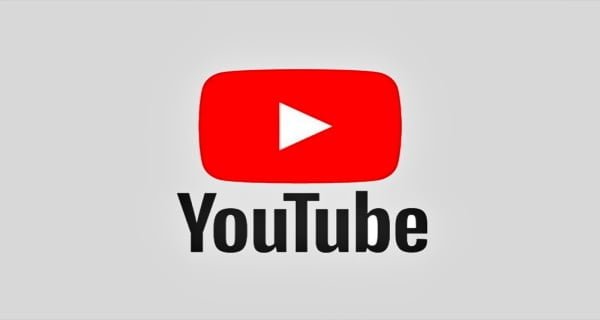 India has the maximum number of users
YouTube currently has the highest number of 460 million users in India. After this, 24 crore users are in the US and 14 crore users are in Brazil. The special thing is that the most subscribed channel is also from India. This channel is T-Series, which has 250 million subscribers. Let us also tell you that 700 crore videos have been uploaded on YouTube so far. It will take 57000 years to watch all its videos. This platform is also banned in 23 countries including China, Iran, and North Korea.