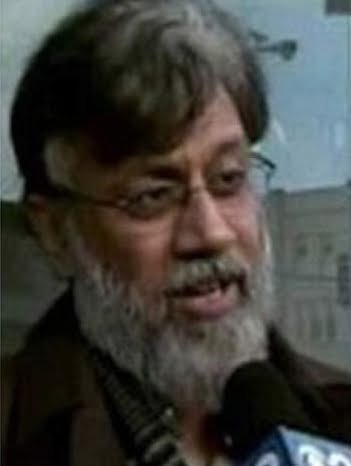 Washington: Tahawwur Rana, a key conspirator in the 2008 Mumbai terror attacks, was arrested in Los Angeles, media reports said on Saturday.
Rana, 59, a Pakistani-born Canadian, was charged in India with conspiring to plot and carry out the deadly attacks in Mumbai in which over 160 people had lost their lives.
According to US prosecutors, he was recently released from jail on compassionate ground after he told a US court that he has been tested positive for the novel coronavirus, but, following an extradition request by India, he was again arrested in LA on June 10.
Rana had provided support to Pakistan-based terrorist group Lashkar-e-Taiba (LeT) which executed the Mumbai attack. He was also convicted for supporting a never-carried-out plot to attack a Danish newspaper that printed cartoons of the Prophet Muhammad in 2005. The cartoons angered many Muslims as pictures of the Prophet are prohibited in Islam.