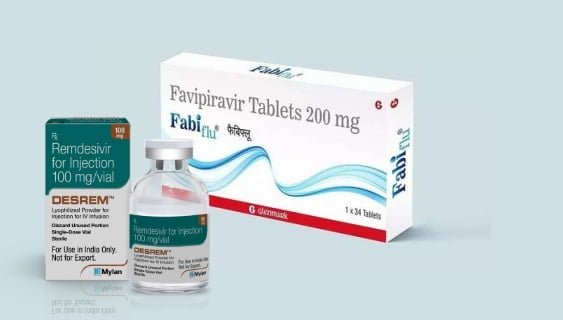 New Delhi: A total of 25 crore pills, 50 lakh vials, and sales of Rs 2,800 crore… These figures show how Indians have bought Remdesivir and Favipiravir, the two major drugs of Covid-19, in the last 15 months. The sales of these drugs have increased by over 2,000 percent and 700 percent respectively since their launch in June 2020.
In the first wave of coronavirus, there was a huge shortage of these two medicines and people were continuously demanding it through social media. Developed in Japan, Favipiravir is an antiviral drug that is currently the subject of several trials around the world. On the other hand, Remdesivir has become one of the most sought-after experimental drugs for the treatment of Covid patients and is also part of the ongoing protocol for treatment in India.
What's in the data?
According to data from American pharma research company IQVIA, India sold 5.2 million vials of Remdesivir injection and about 15 million strips of Favipiravir. It has the highest market share and the best selling brand FabiFlu has 17 tablets in one strip, making the total number of tablets 255 million.
The data showed that antiviral drugs have registered a massive increase since the outbreak of the pandemic. This shows that the sale of antiviral drugs has tripled in the last year. In these drugs too, the total share of 70 percent is mainly with the injection drug Remdesivir and the pill-based Favipiravir.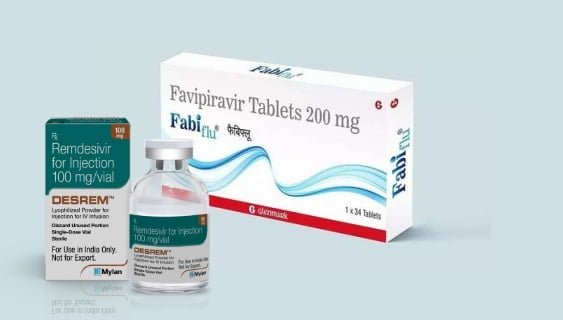 Antiviral drugs achieved revenue of Rs 1,082 crore in August 2020, which increased to Rs 3,601 crore by August 2021. During the same period, sales of Remdesivir increased by 23 times or over 2000 percent from Rs 61 crore to Rs 1,413 crore. Similarly, the sales of Favipiravir increased by 8 times or 700 percent from Rs 148 crore to Rs 1,185 crore.