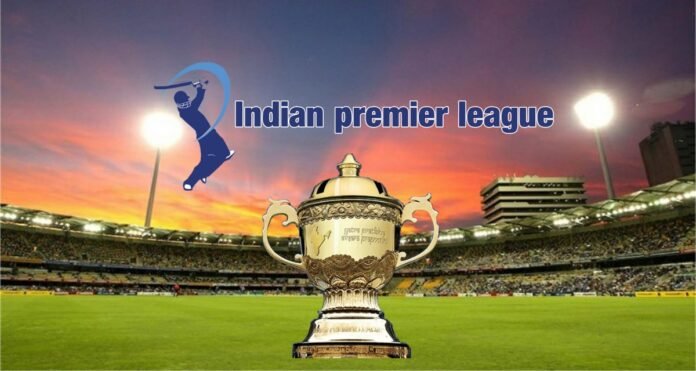 New Delhi: Information about how many players will be involved in the IPL 2022 Mega Auction (IPL 2022) has come to the fore. The BCCI announced this on Tuesday. 590 players from 15 countries including India have been included in this. Recently, information was given by the board that a total of 1214 players have been registered. Players from 19 countries were involved in this. That is, about 624 players have been out of the auction. The board is conducting the auction on February 12 and 13 in Bengaluru. This time 10 teams are landing in the T20 league. For the first time, Lucknow and Ahmedabad have got a chance. 220 foreign players will be seen in the auction.
370 Indian players have got a place in the mega auction of IPL. Most Australian players will land as foreigners. 47 of his players have got a place in the list. Apart from this, 34 players from West Indies, 33 from South Africa and 24-24 players from England and New Zealand have been included in it. Players from Bhutan, Oman, Netherlands, and UAE were included in the registration list, but they could not make it to the auction.
17 players from Afghanistan
In the Mega Auction, 17 players from Afghanistan, 5-5 from Bangladesh and Ireland, 23 from Sri Lanka, 3 from Namibia, 2 from Scotland while 1-1 players from Zimbabwe, Nepal, and America have been given place. So far 10 teams have added a total of 33 players with them. It also includes 10 foreign players.
Punjab has more opportunities
Talking about all the 10 teams entering the T20 league, Punjab Kings has retained the least 2 players. In such a situation, she will be able to add 23 players with her now. As per IPL rules, a team can include a maximum of 25 and a minimum of 18 players. A team cannot have more than 8 foreign players. Talking about playing-11, only 4 foreigners can play. Punjab also has a maximum amount of Rs 72 crore left. The purse of a team is 90 crores.