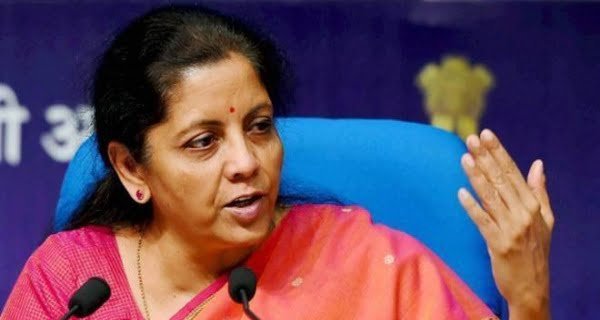 New Delhi: The amendment to the Limited Accountability Partnership Act (LLP Act) has been approved in the Union Cabinet meeting. Its purpose is to decriminalize various provisions under the law from the criminal category. Finance Minister Nirmala Sitharaman said after the cabinet meeting that this would make it easier to do business in the country. The changes proposed under the amendment include keeping him out of criminal action for non-compliance with the provisions of the law.
The number of penal provisions in the law will be reduced to 22
Nirmala Sitharaman, who is also holding the responsibility of the Ministry of Corporate Affairs, said that with this approval, the number of penal provisions in the Act will be reduced to 22. At the same time, the number of compoundable offenses for settling cases through conciliation will be reduced to only 7. Also, the number of serious crimes will be 3 and the number of defaults to be settled will be 12 as per the order of the In-House Adjudication System (IM) i.e. the adjudicating officer appointed by the Central Government.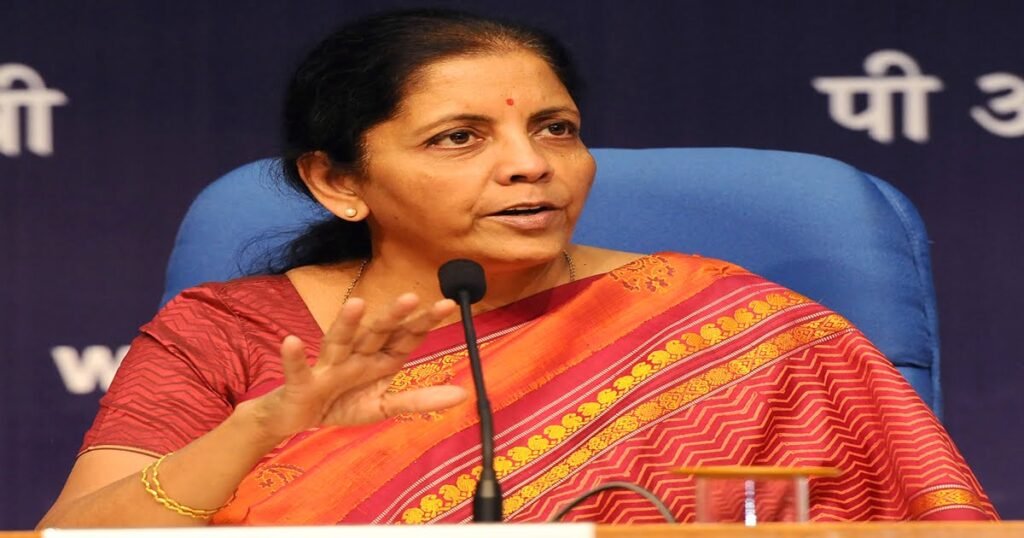 'Amendment is being done for the first time in the LLP Act'
Under the in-house adjudication system, the officer hearing the case has the right to settle the case by taking the penalty. Explain that there are 81 sections and four schedules in the LLP Act. After the amendment is approved, 12 offenses will be declared non-criminal. Finance Minister Sitharaman said that the LLP Act is being amended for the first time. He said that the Limited Liability Partnership Act is becoming very popular among start-ups. The changes will increase the ease of doing business in the country.