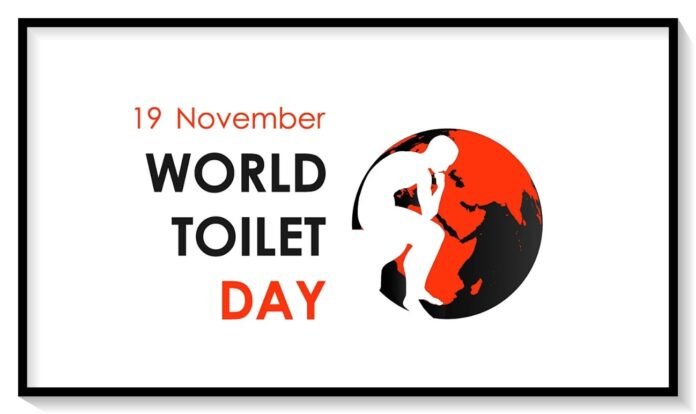 World Toilet Day is celebrated every year on 19 November across the country. The reason behind celebrating this day is to make people aware (vigilant) to use clean and safe toilets. Even today some people do not have clean and safe toilets.
Even today people go for open defecation. Due to this many types of diseases arise, as well as it also pollutes the environment. The government is running the Swachh Bharat Abhiyan to overcome this problem. The global sanitation crisis is to be tackled through World Toilet Day. The day's awareness campaigns include wastewater treatment, municipal solid waste management, fecal sludge management, sanitation, and hand washing.
Let us tell you that World Toilet Day started on 19 November 2001. Jack Sim, a Singaporean philanthropist, founded the NGO World Toilet Organization (WTO). He later declared 19 November as World Toilet Day. It has been an annual United Nations observation since 2013. Every year, different themes are kept to celebrate World Toilet Day. Whereas this year's theme of World Toilet Day is Let's make the invisible visible.
Significantly, in the year 2014, Swachh Bharat Mission was started in India. On October 2, 2014, on the day of Father of the Nation Mahatma Jayanti, the country's Prime Minister Narendra Modi started the Swachh Bharat Abhiyan at the national level. The objective of this campaign is to clean the streets, and roads and keep the garbage clean. The Swachh Bharat Mission was divided into two parts. The first is Swachh Bharat Rural and the second is Swachh Bharat Urban.