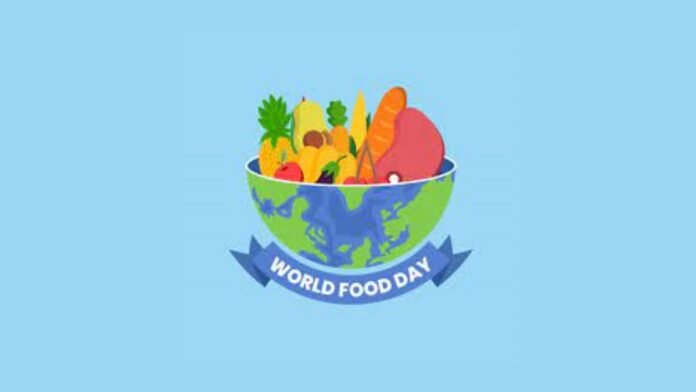 World Food Day is celebrated worldwide on 16 October every year on the anniversary of the founding day of the Food and Agriculture Organization (FAO) of the United Nations. The purpose of celebrating this day is to tackle global hunger and eradicate it from the whole world. This year, among the efforts being made for development in the world, it is to ensure that its benefits reach everyone and no one is deprived of their benefits due to starvation and malnutrition. In recent times, climate change in the world, international tensions, economic problems, etc. are working to stop such efforts. But this year, the goal is to eradicate hunger from the world while recovering from these.
Widely celebrated around the world
150 member countries of the United Nations around the world together celebrate World Food Day. Which is the most celebrated day in the United Nations calendar. Hundreds of programs are organized on this day, and through many activities, efforts are made to bring together government businesses, company heads, media NGOs, youth, and common people. Together, they serve to create global awareness and encouragement to work for people struggling with hunger around the world.
Starvation and nutritional deficiency
There are many people in the world who are not getting enough food to survive, then there is no shortage of people who do not have access to nutritious food and are forced to eat undernutrition or malnourished food. While it is also true that we have done some work toward making the world better, there are still many people left behind and they are not able to take advantage of human development, innovation, or economic growth.
The problem is quite complex
There are millions of people in the world who are not able to afford a healthy diet, putting them at greater risk of food insecurity and malnutrition. But the problem is not as simple as it seems as mere supply cannot eliminate this hunger. Whatever grain is being produced on the planet today, can provide enough food for everyone. But access to and availability of nutritious food is a major problem.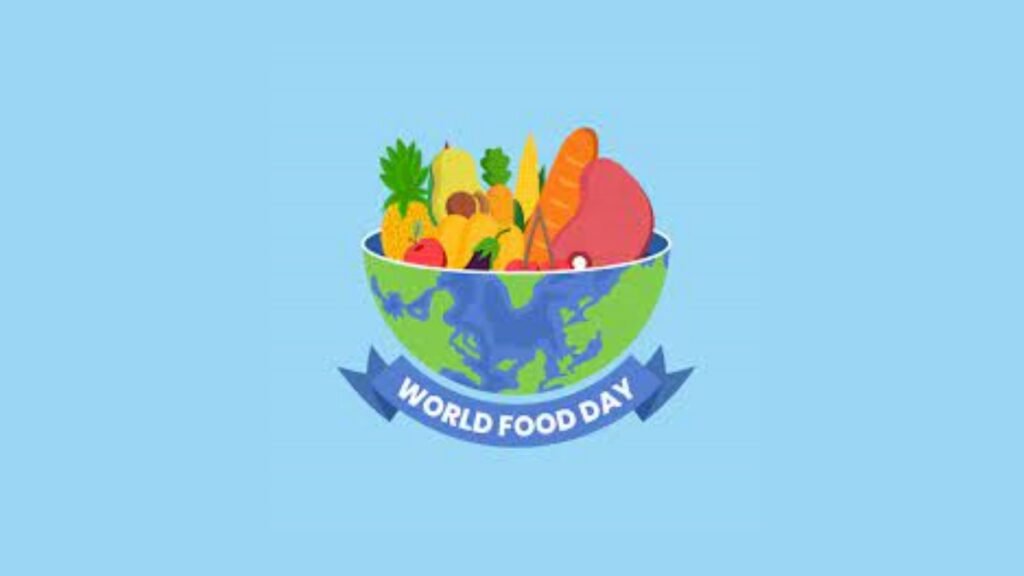 Recent Challenges
In the last two and a half years, the Covid-19 pandemic, mutual conflict, climate change, inequality, rising prices, economic challenges for the common man, and international tensions are presenting many challenges adding to this problem. People around the world are facing the far-reaching effects of these challenges without any discrimination.
Forced to suffer
More than 80 percent of the world's people living in extreme poverty are living in rural areas. And many of them depend on agriculture and natural sources for their livelihood. These people suffer the most from natural or man-made disasters and are often marginalized based on their gender, race, or status. The struggle is to give them access to training, finance, innovation, and technology.
Of course better environment and life
In a globalized world, our economies, cultures, and populations are increasingly intertwined. Some of us are sensitively fragile because wherever we live, the fact is that we are very vulnerable and fragile. When many people are left behind, then the link breaks. Not only the people left out are affected by this, but the rest of us are affected.
This year's theme is Leave No One Behind. This year it is being underlined that only taking everyone along will make any sense to achieve the goals of development in the true sense. Through better production and better nutrition, radical changes can be brought about in our agricultural food systems. Therefore, to talk only of development would be much more than talking of sustainable development. While deciding on the development works, it has to be kept in mind that no one is harmed by it.