New Delhi: Diabetes is one such disease. Which is considered the cause of all diseases. World Diabetes Day is celebrated every year on 14 November. The main purpose behind celebrating this day is to make people aware of it in order to get control over the disease of diabetes.
Why is World Diabetes Day celebrated only on 14 November?
According to the information received, Frederick Bating was born on 14 November. Frederick Batting invented insulin in 1922 along with Charles Batt. World Diabetes Day is celebrated on this day with the aim of honoring Frederick Banting.
History of World Diabetes Day
The World Health Organization (WHO) announced the celebration of International Diabetes Day in the year 1991, seeing the rising graph of diabetes in people and the health hazards arising out of it.
How to avoid this disease
Let us tell you that to avoid this serious disease, you need to take special care of your diet, lifestyle, etc.
Go to the gym or do yoga
Keep your weight under control
Keep your blood pressure and cholesterol level under control
Avoid smoking and alcohol
walk for at least 15 to 20 minutes a day
Always eat fresh food, and stay away from canned and frozen food
Always be active, and don't rest too much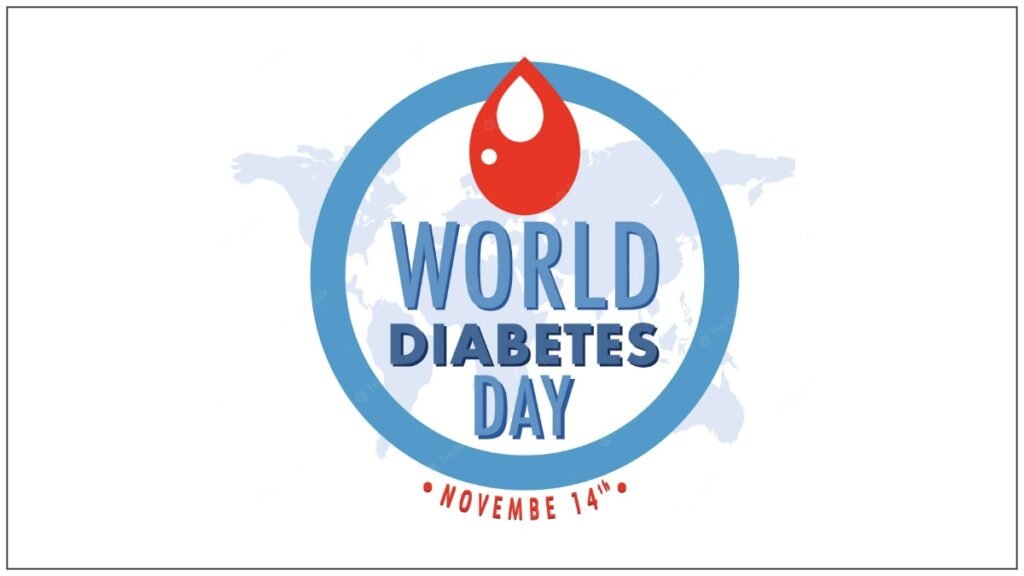 What is the theme of this year on World Diabetes Day?
This year's theme is 'Education to Protect Tomorrow' (Education to Protect Tomorrow). The main objective of this calls for the need to strengthen access to quality education on diabetes for both the PAHO health team and people living with diabetes, their caregivers, and society in general.