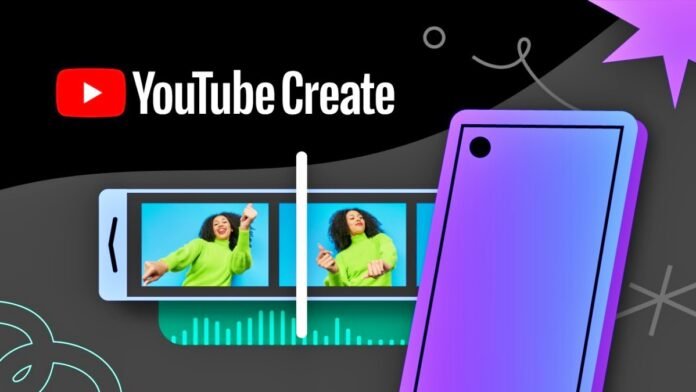 New Delhi: YouTube Create is a free and easy-to-use video editing app that allows you to make amazing videos with your smartphone. You can use YouTube Create to add filters, effects, transitions, music, sound effects, voiceovers, captions, and more to your videos. You can also upload your videos directly to your YouTube channel and share them with your audience.
YouTube Create is the official editing app from YouTube, which means you can access thousands of royalty-free songs and sound effects from the YouTube Audio Library. You can also find the beat of your soundtrack and sync your video clips to the music with beat matching. YouTube Create also has a feature that automatically adds captions or subtitles to your videos with just one tap (available in select languages).
YouTube Create has a simple and intuitive interface that lets you easily combine videos, photos, and audio all in one place. You can trim, clip, and crop video clips, choose from 40+ transitions to blend your clips together, speed up or slow down your video, and more. You can also enhance the color by adjusting saturation, brightness, and more, setting the mood with customizable filters, choosing from a variety of effects to make your videos pop, and adding your creative touch with hundreds of fonts and animated text effects. You can also choose from a library of stickers, GIFs, and emojis to match your style.
YouTube Create also has a feature that lets you easily remove distracting background noise with the audio clean-up tool. You can also remove your video's background with the cutout effect and create stunning videos with transparent backgrounds. YouTube Create also allows you to resize your videos to different aspect ratios, including portrait, landscape, and square for sharing across different formats.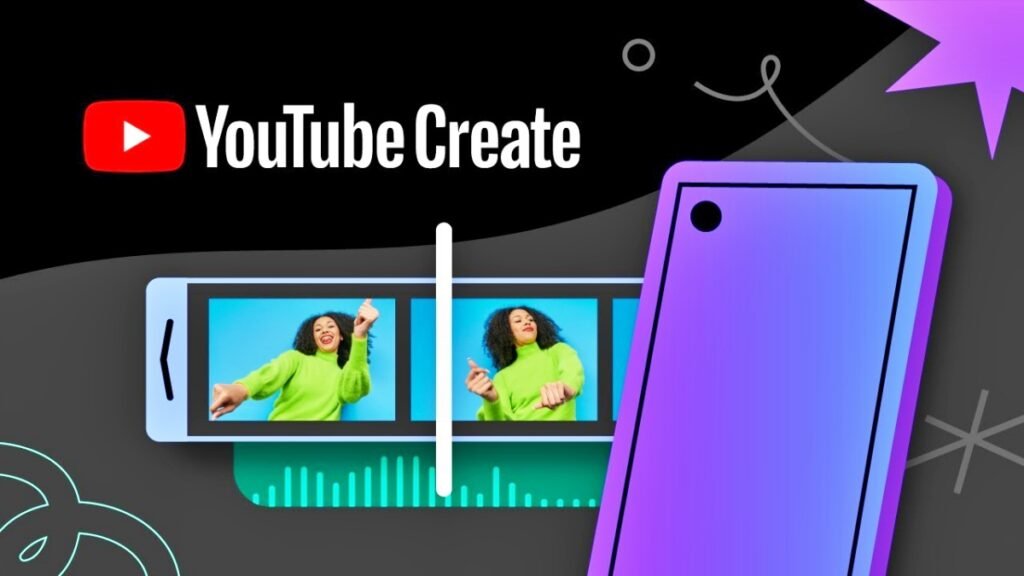 YouTube Create is a great app for anyone who wants to create and publish both Short and longer videos on YouTube without the need for complicated editing tools. YouTube Create is completely free of charge with no ads to interrupt your editing flow. You can download YouTube Create from the Google Play Store and start making amazing videos today. You can also learn more about YouTube Create from the YouTube Creators website.